We have got for you the best mango recipes to deal with the summer season. From luscious dips, chunky salsa, to creamy ice-cream, you can make make a lot of delicious dishes using mangoes. In this mango recipe collection, we have something for every mango lover!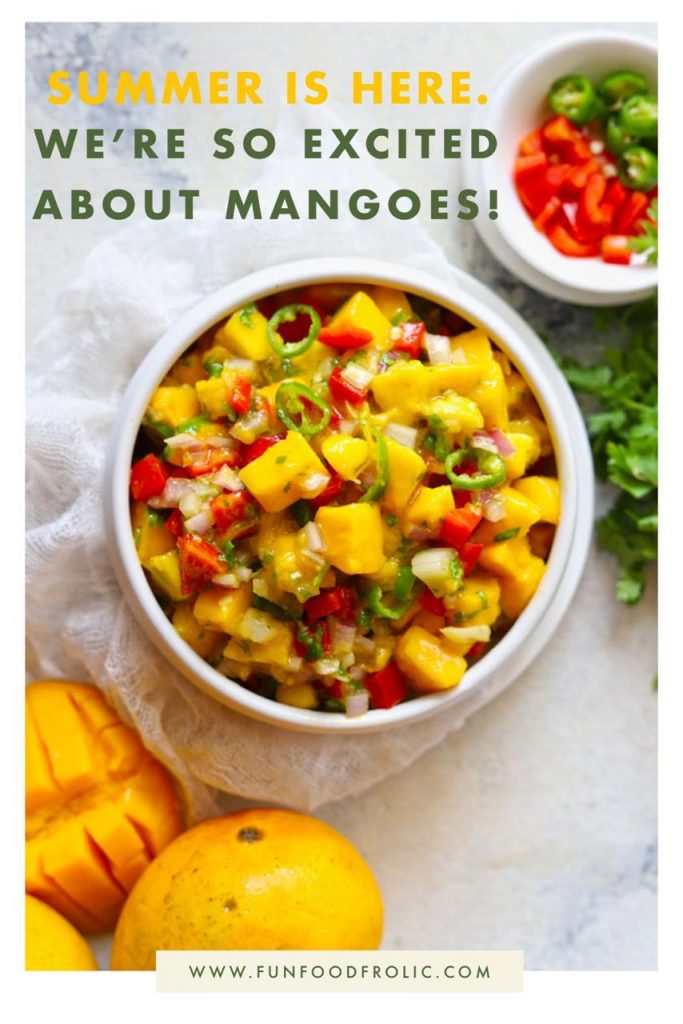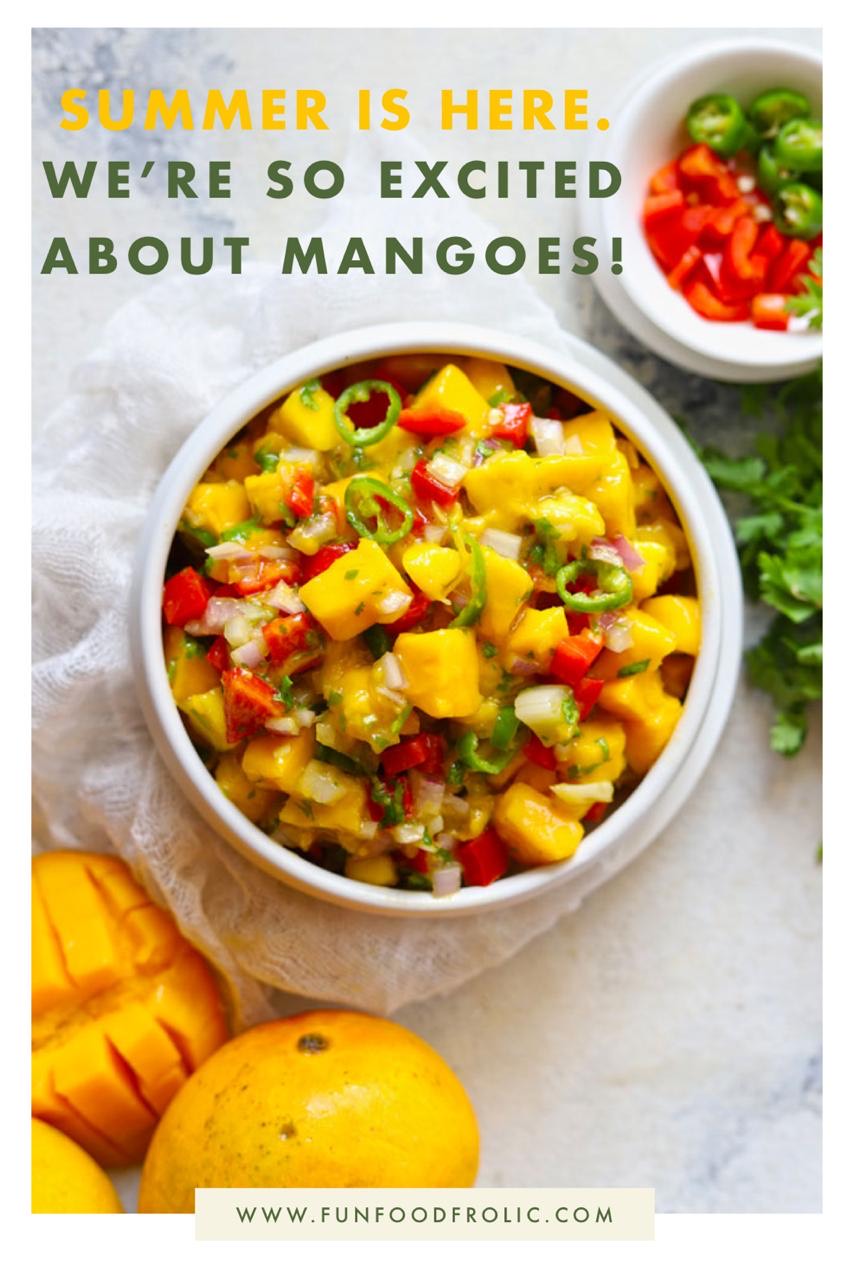 In India, like many other tropical regions, mangoes are available during the summer season in abundance. From the beginning of March to the end of August, green and ripe mangoes are all over the market.
So summer is the right time to try all those mango recipes you have bookmarked on your Pinterest board.
Green or raw mangoes are mainly used for making Indian pickles, chutney, and drinks. But with ripe mango possibilities to experiment are endless. The natural sweetness of the ripe mango is perfect for making Indian desserts, cakes, sweets, and frozen treats.
Can you freeze mangoes?
End of mango season does not mean you can't enjoy your favorite fruit anymore. You can freeze mangoes for up to 10 – 12 months. Collect mango pulp. Discard the skin and the stone. Initially, freeze the cut mangoes in a baking tray or shallow dish for 3 – 4 hours or until firm. Then transfer the mango pieces to a ziplock bag or airtight container and freeze.
Is it healthy to eat mango every day?
Mangoes are comparatively high in sugar compared to other fruits, so it's advised to have only 1 or 2 servings per day. Otherwise, it is a great source of Vitamin and fiber.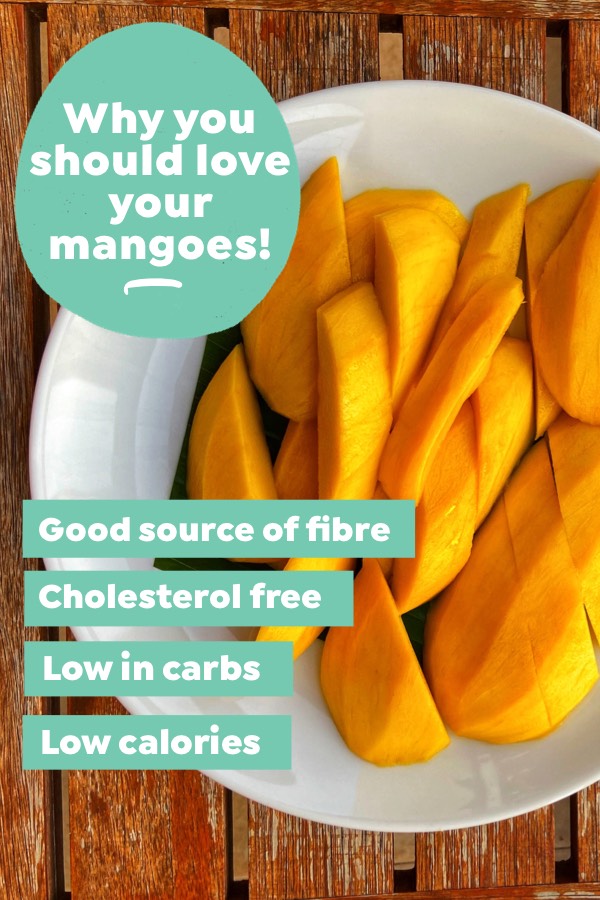 What can be made from mango?
The answer to this question is below in these 14 amazingly unique mango recipes. From savory starters, refreshing drinks to sweet desserts, there is a lot to try this mango season.
The good news is all of these mango recipes are naturally gluten-free and require minimal ingredients.
Apart from these mango recipes, you can add rips mango in salads, smoothie, milkshake, juices, marinades, and curries. It is a versatile fruit with vibrant color, sweet aroma, and a creamy texture.
Best Mango Recipes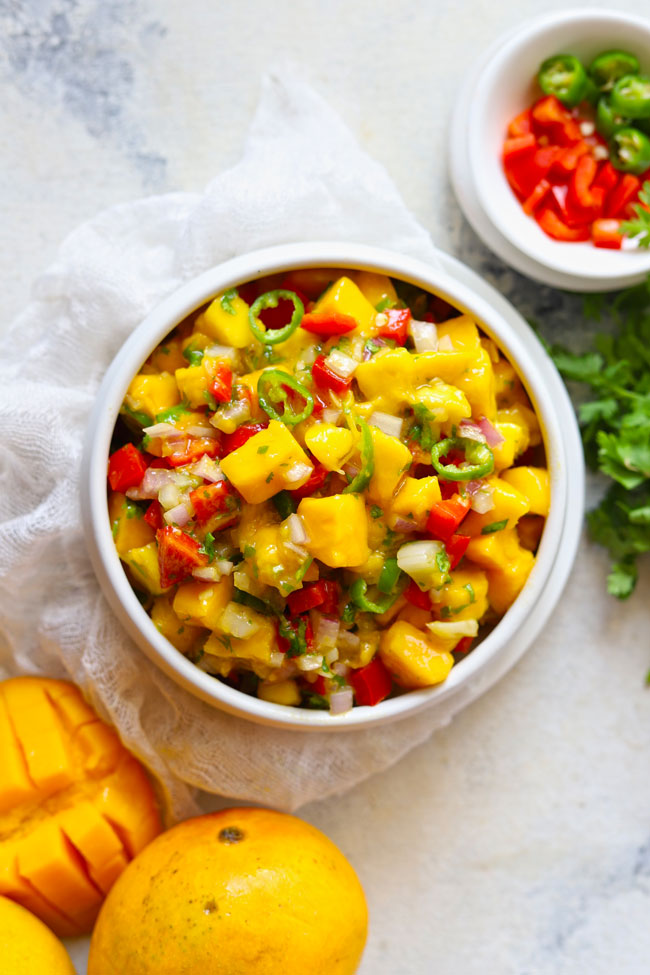 Sweet, Spicy Fresh Mango & Red Bell Pepper Salsa. Get Recipe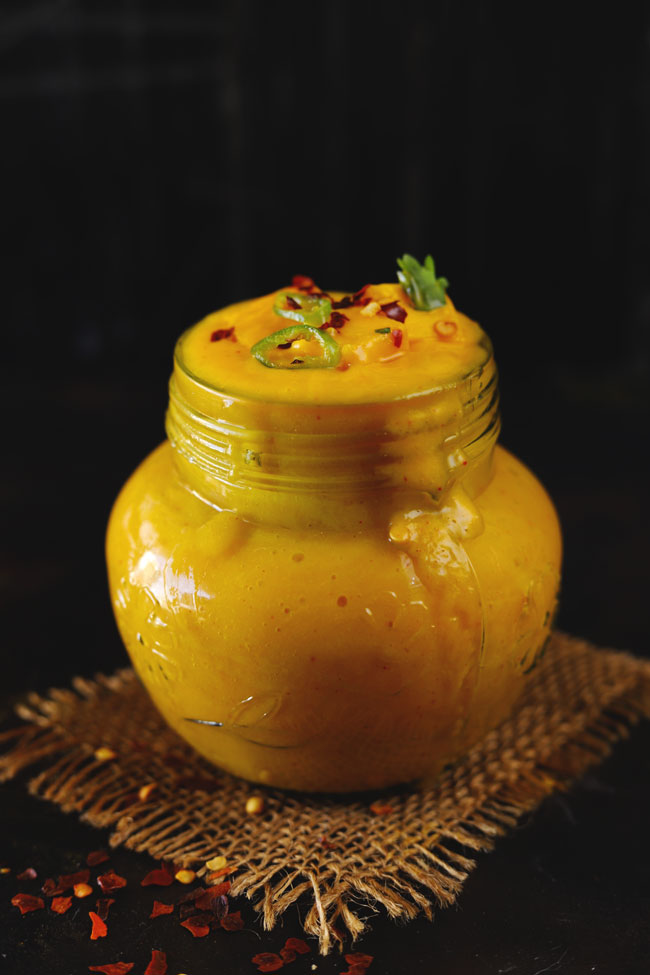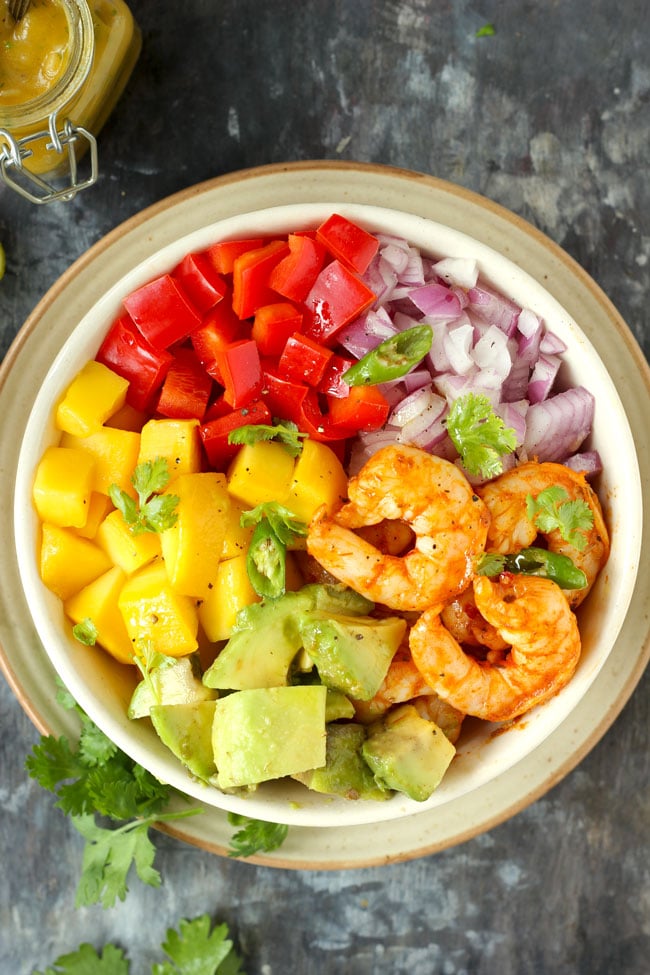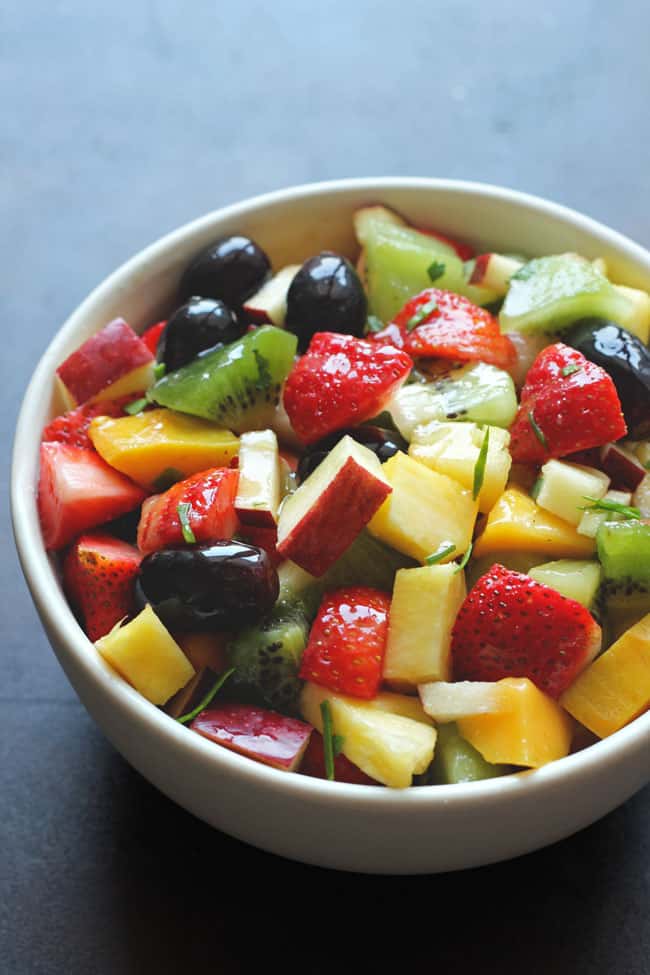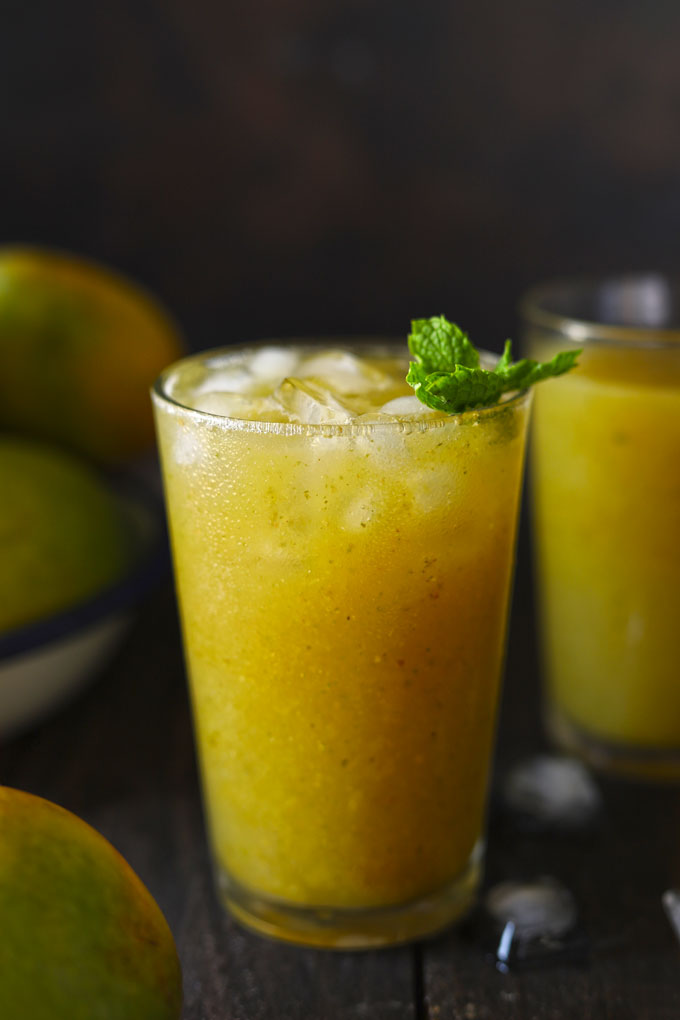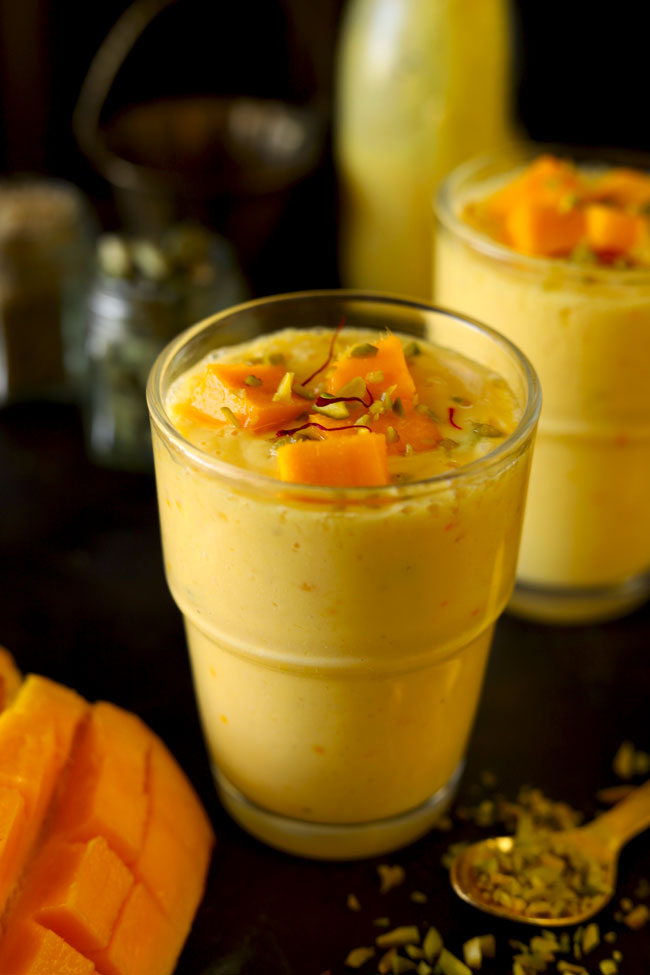 Low-Fat, Gluten-Free Sweet Mango Lassi. Get Recipe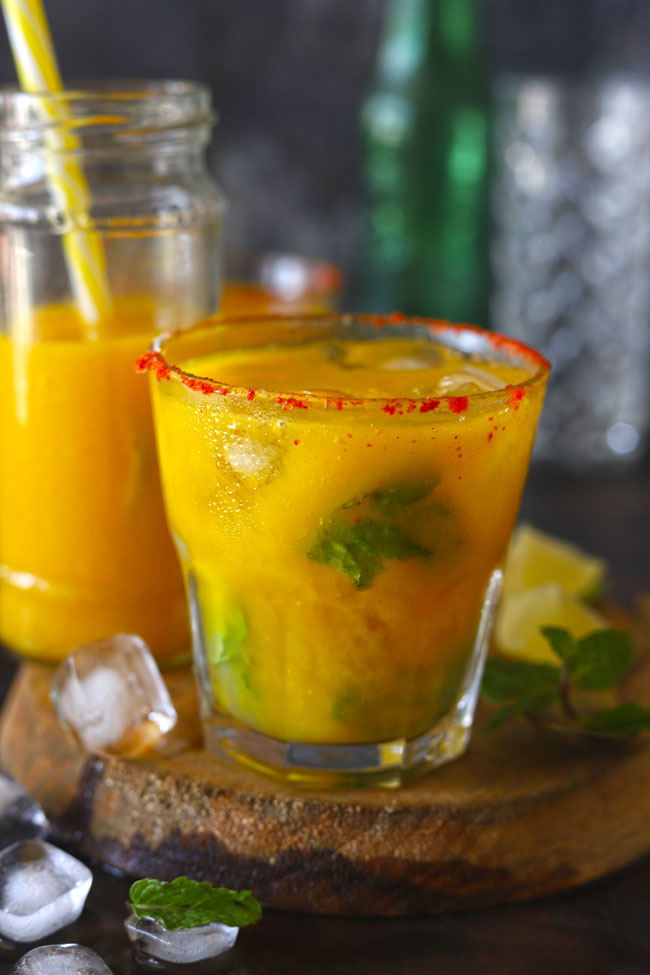 Non-Alcoholic, Refreshing Mango Mojito. Get Recipe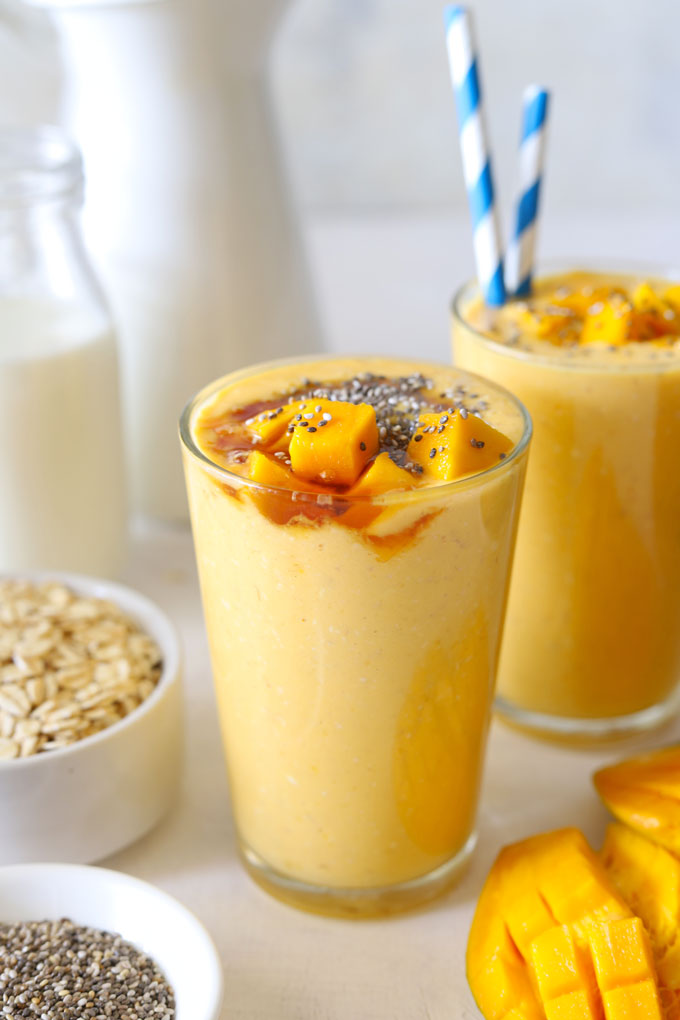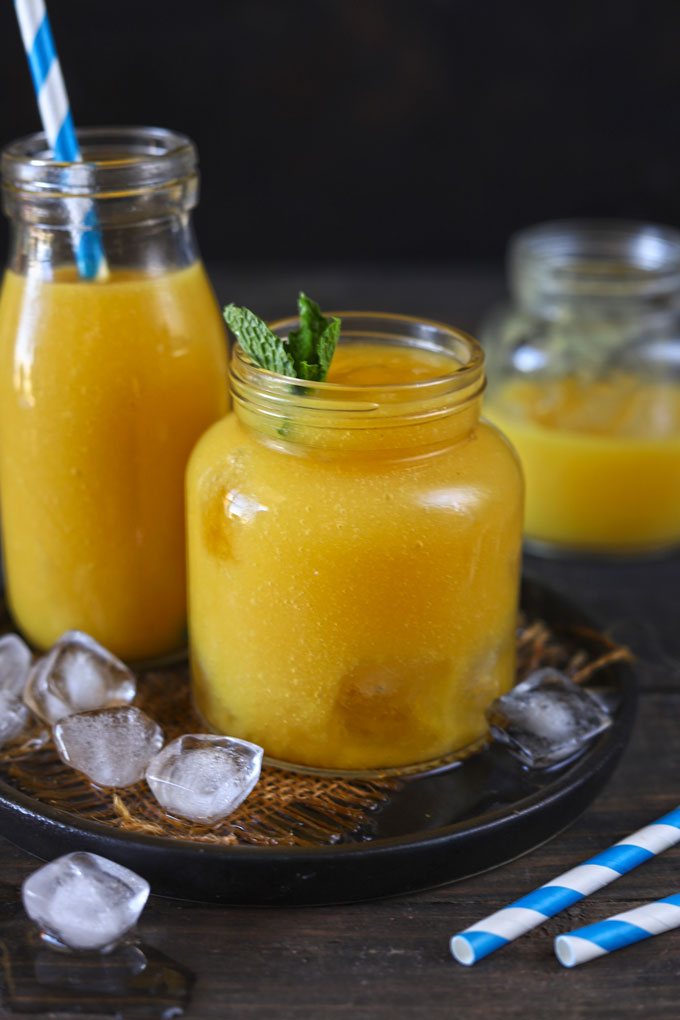 Mango Iced Tea is a refreshing summer iced tea recipe with the sweet mango flavor. It is a gluten-free, vegan summer drink. Get Recipe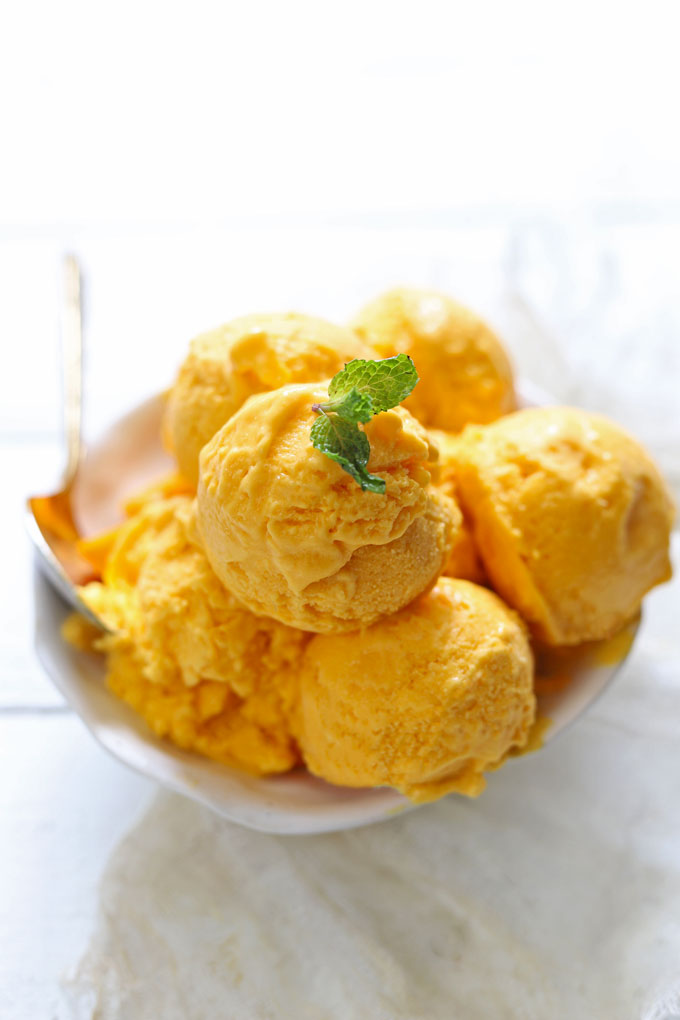 3-Ingredient, No Churn, Eggless Mango Ice Cream. Get Recipe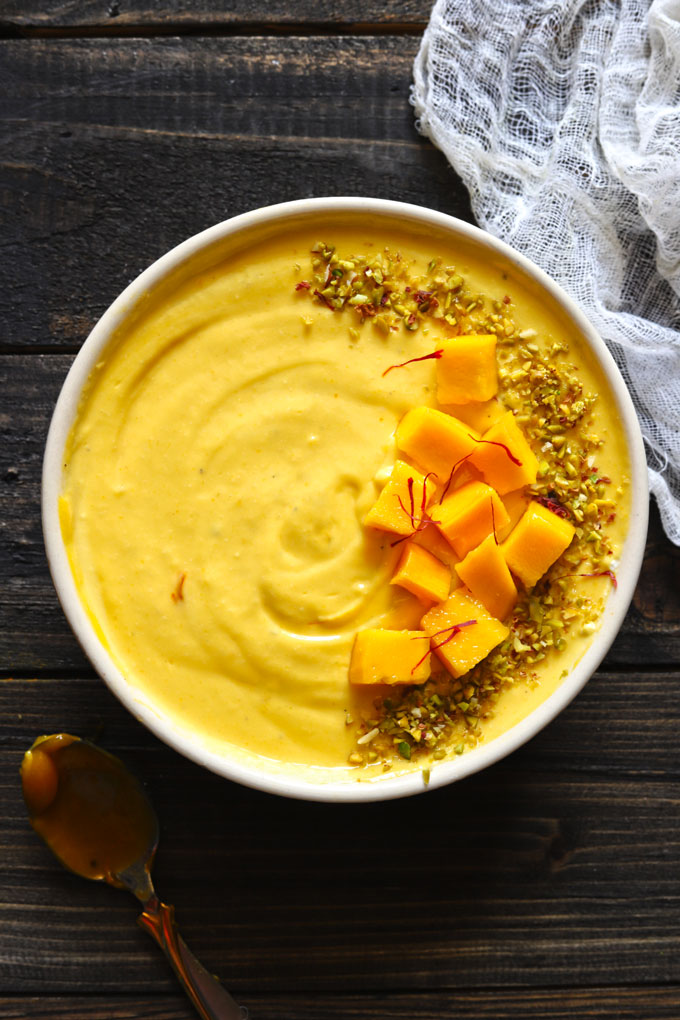 Gluten-Free Indian Style Mango Yogurt (Shrikhand). Get Recipe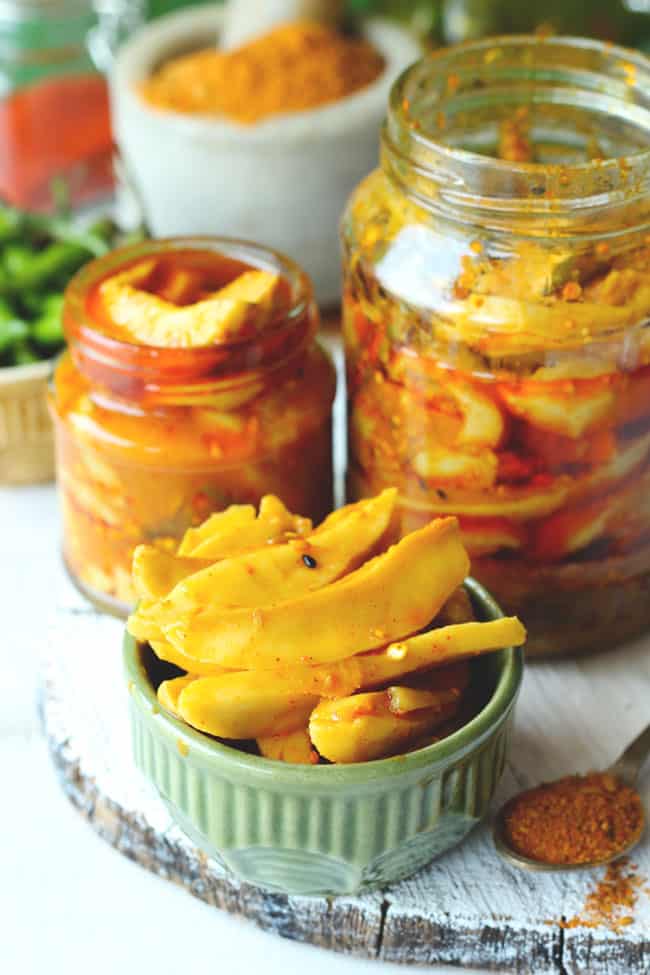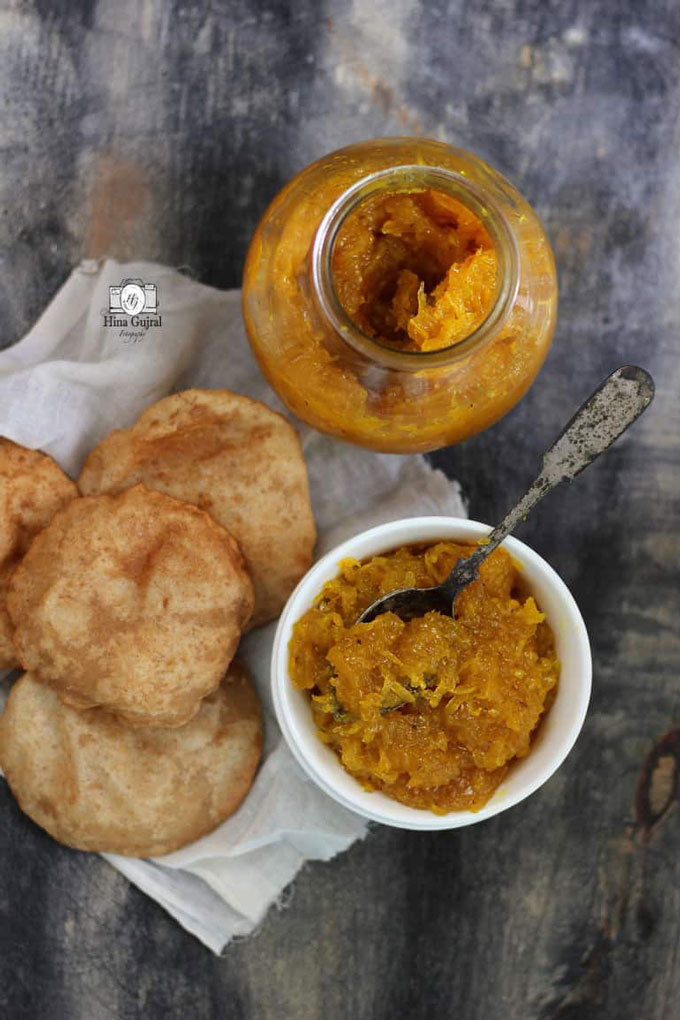 Sweet & Spicy Green Mango Chutney (Aam Chundo). Get Recipe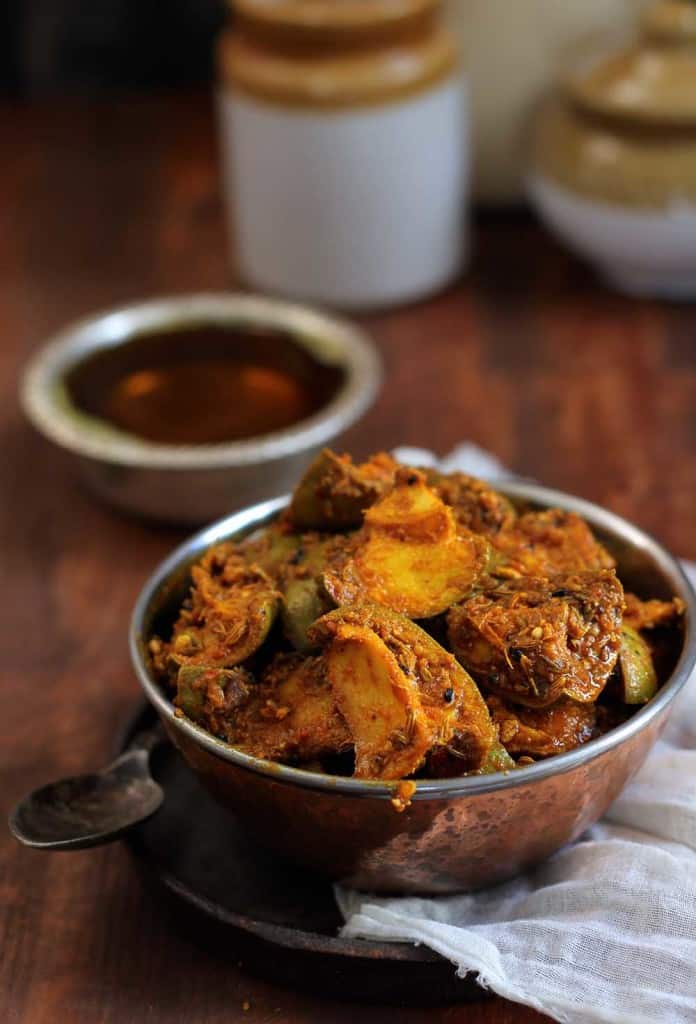 Indian Style Spicy Green Mango Pickle (Aam Ka Achaar). Get Recipe
For more such fun recipes in your life subscribe to our weekly newsletter or follow us on Instagram and Youtube for video recipes.