At this moment in time, I'm happily married to the man of my dreams — who with much love prepared for me Chana Dal Pulao on a lazy, Sunday afternoon. A conventional Punjabi Recipe, simple and flavoursome.
Post a long vacation in Singapore, he offered to make me lunch, about five years after we got married. I was taken aback by surprise. The man who only enters kitchen trailing the aroma of good food, talking about cooking lunch. To many of you, it may sound no out of the box story. But for a woman who waited from the first day of marriage for this moment, it was surely an exceptional day. And around then is when he, cheerful and enthusiastic than ever, walked through the kitchen door. I was already on cloud nine. There were butterflies in my stomach like I had on the day of our first date. But that was not the end of panic and pangs. For someone, who never stirred even a pot of milk, cooking main-course meal seems like an uphill task.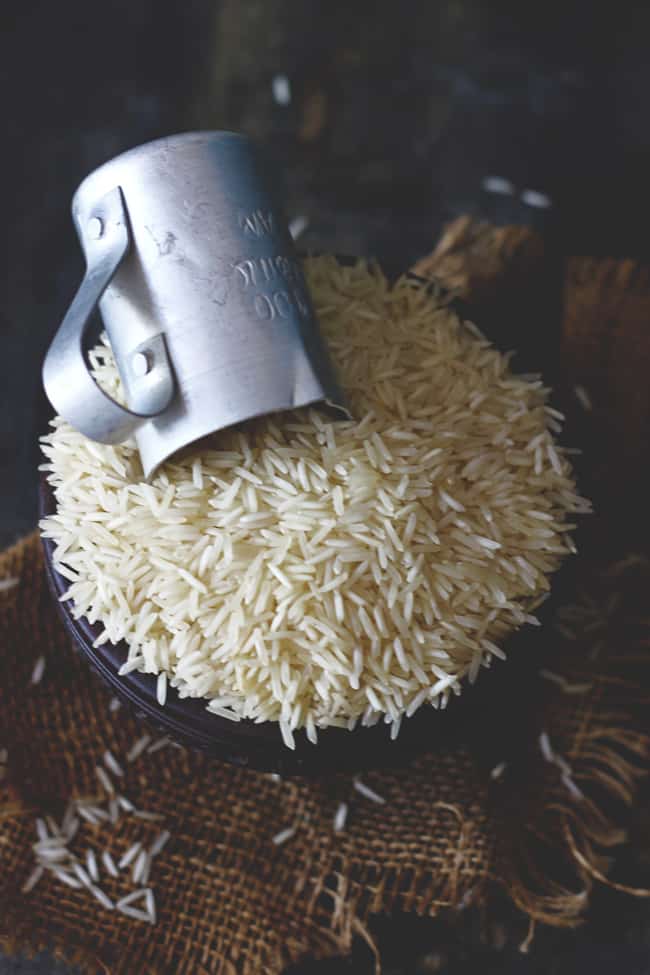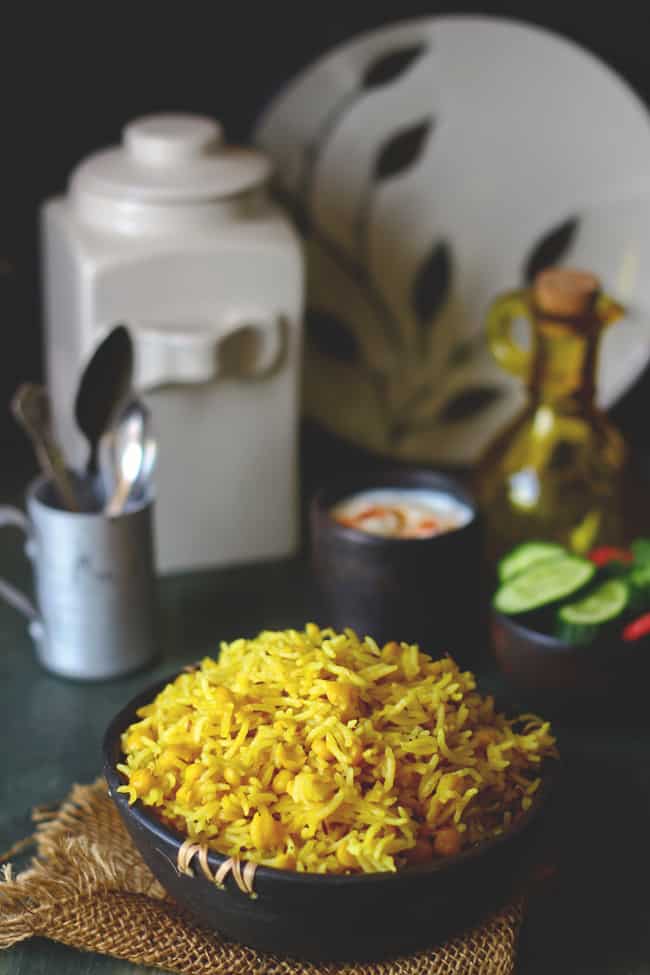 After few rounds of serious discussions on the menu, he zeroed down to Chana Dal Pulao with Raita. And his kind mother guided him through the entire process over a phone call. So sweet of her too! We cherished those moments in the kitchen together. As I watched him chopping the onions like a novice cook and struggling with the dilemma of recognising the spices, my mind was constantly pondering. Why the males in our society are little shy, a little introvertish, in expressing their love uniquely through food.
Why cooking for the lady in life is such a taboo for most of the male spouses. Once in a while, similar sweet gestures can express more than three words. Coming back to Chana Dal Pulao, it came out fantastic as you could notice in the images. So here is the recipe for you. Learn how to make Chana Dal Pulao in few simple steps: