Arhar Dal Fry is a simple and delicious Indian lentil curry. Arhar Ki Dal is an everyday comfort food to which most of us are hooked. Arhar Dal Fry is one lentil curry which without fail accompanies steamed rice or garam garam phulkas for lunch in most of the Indian households.
My love affair with this humble lentil curry started at an early age. Anyone who is familiar with the Kumaoni food culture would understand my fondness for this dal. In most of the Kumaoni households, the lunch menu often consists of dal-bhaat (lentil-rice) and when we say dal, by default, we are referring to arhar ki dal. There is an unsaid, soul-satiating comfort in mopping up the piping hot arhar dal fry with steamed rice (bhaat) that too sans using any cutlery. And till date arhar ki dal with rice remains my favourite comfort food, no second thought about it.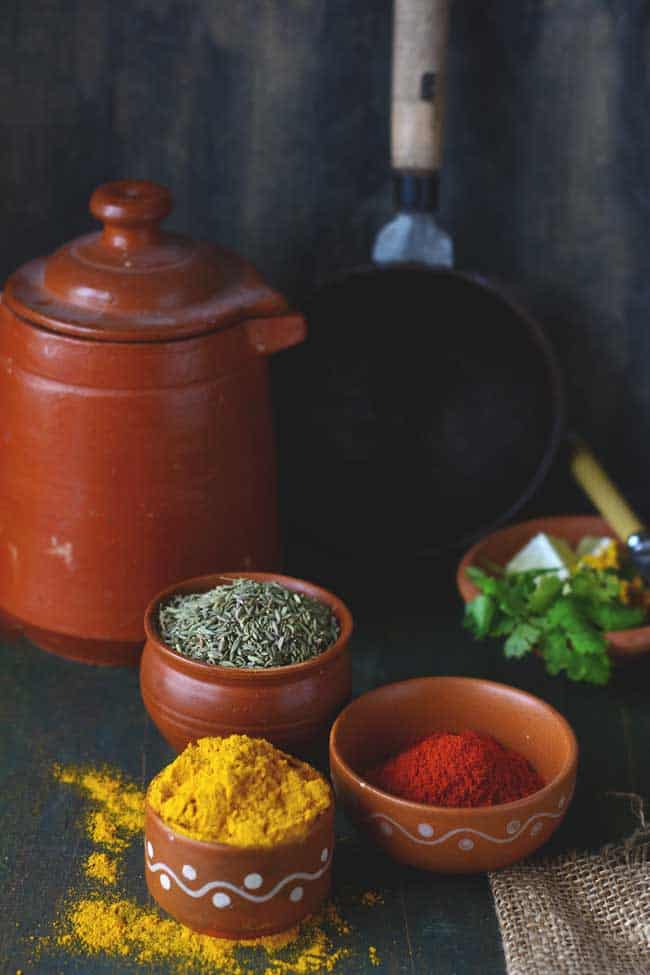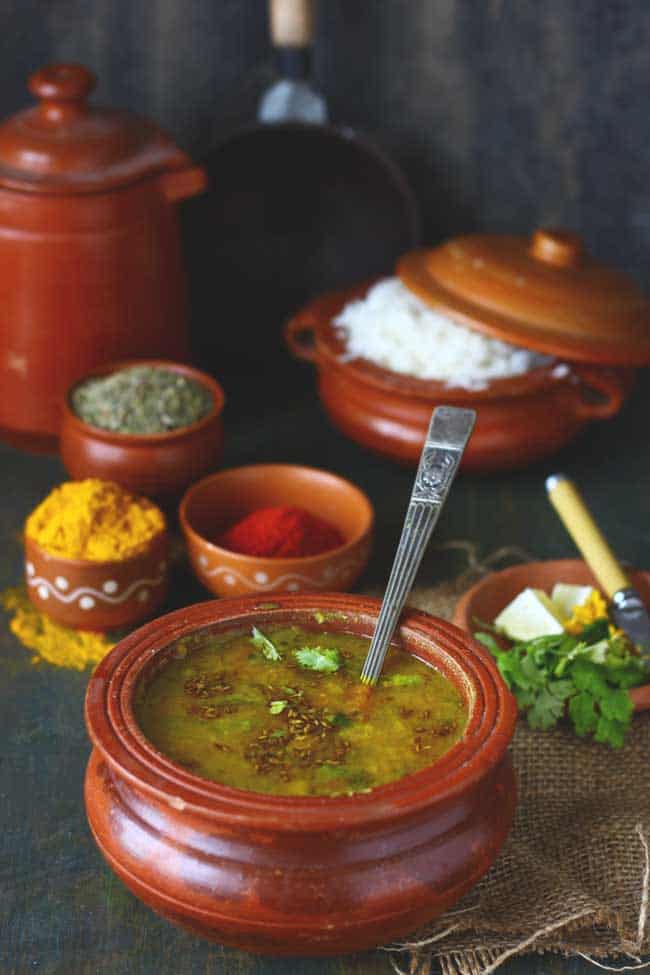 Every cook has its own method or recipe to follow when it comes to – dal fry. I am following the method, passed on to me by the senior ladies of our family. Well, you should note that the original recipe called for heavy duty brass cookware to cook the dal. I am switching to pressure cooker because of two reasons. One, I don't have the brass casserole. Second, I ain't no patient cook. So this can be called a quick version of the slow-cooked arhar dal fry. Double winner.
Though the taste of slowly cooked arhar dal is just another level of foodgasm. My heart's definitely a little overwhelmed right now, as I am sharing this recipe with you. There are so many nostalgic food memories connected with this simple arhar dal fry. And I'm pretty sure that my favourite take on comfort food will forever-and-always be the classic, Arhar Dal Fry that I can't get enough of — dal-bhaat.
So if you happen to love dal and rice as much as I do, give this recipe a try! Hope you all enjoy this one as much as I do.
Other Indian Dal Recipes You Might Like: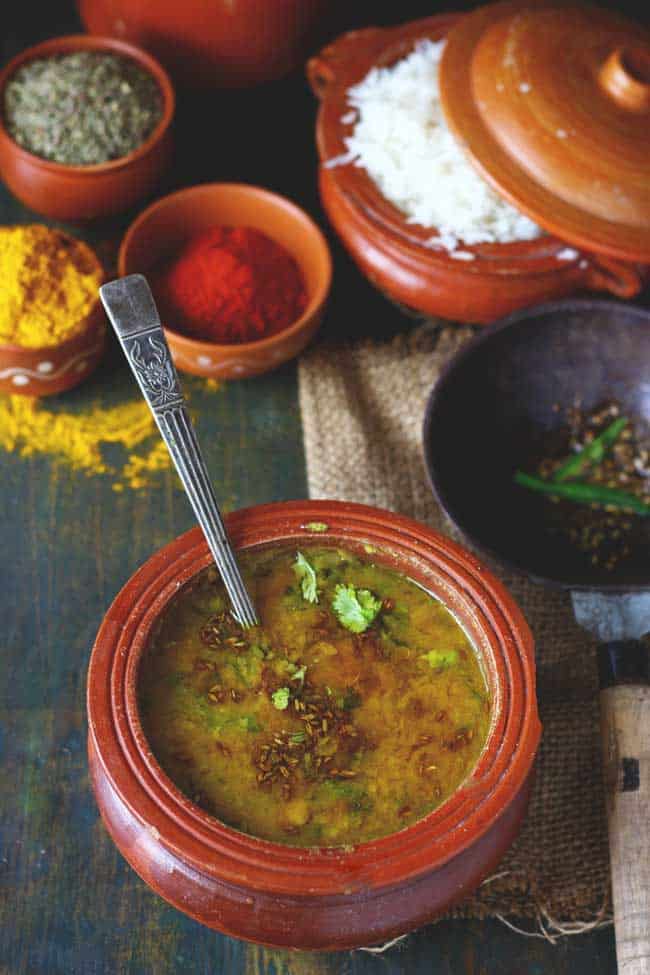 For more such fun recipes in your life, follow along on Facebook, Instagram, or subscribe to our Youtube Channel.
If you try this recipe and love it, please leave a comment and a rating. This helps us grow and reach many other food lovers like you, who are looking for a perfect tried and tested recipe.