Paratha adds great variety to our everyday breakfast menu. Stuffed, flavored, layered, may it come in any shape or size, we just love to devour them for breakfast. Though nowadays, cautiously I am making an attempt to keep my favorite Paratha Recipes, as healthy as possible. As you will notice below in the recipe for Spring Onion and Paneer Paratha we have used Multigrain flour for the dough, tried using minimal oil to cook the paratha and used basic seasoning. If you really want to get indulgent with your Parathas, serve them with a dollop of butter. These Spring Onion and Paneer Paratha are easy to make and so much promising on taste and texture.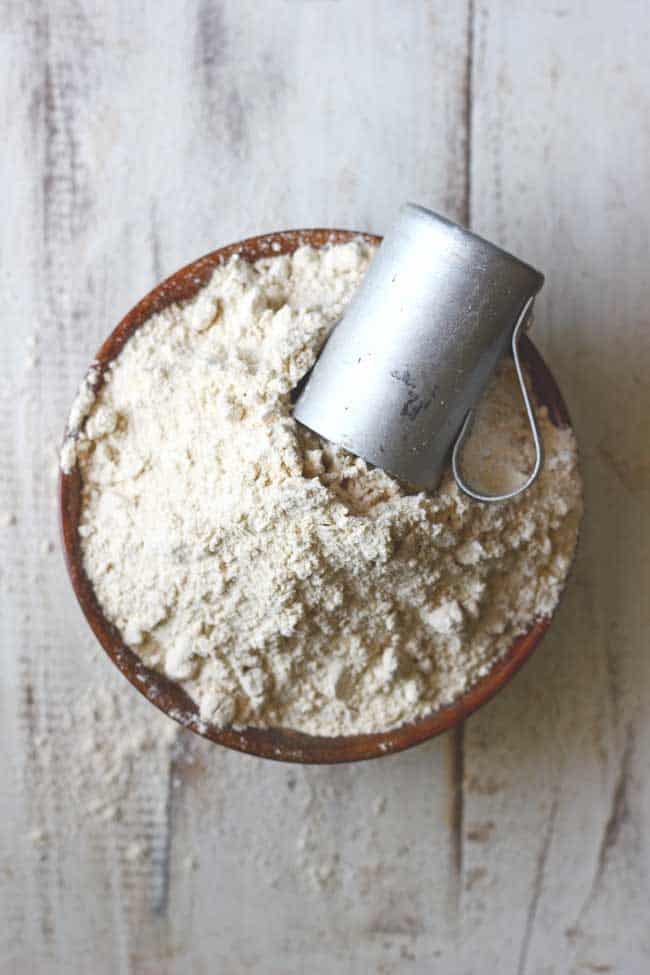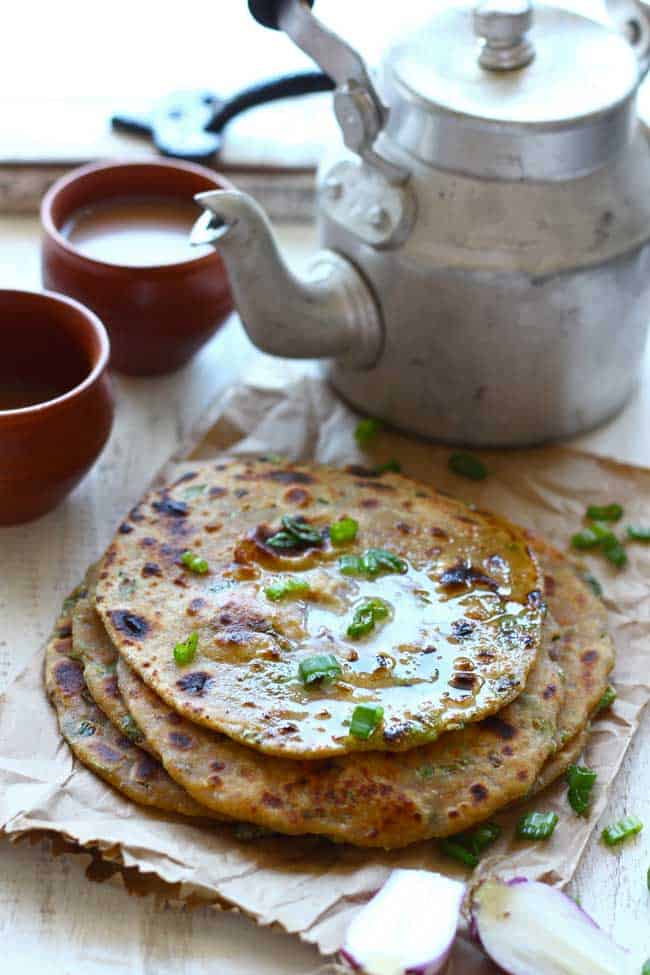 In India, the use of multi-grains in making the flatbreads has been an age-old practice. Traditionally, women go to grain milling stores (chakki) to ground different whole grains and later, combined them in the regular whole wheat flour to prepare the multigrain flour. However, when the multi-grain flours are not combined in accurate proportions, the resulting chapati might turn dark, hard to chew and often bitter in taste – making them undesirable by children and adults in the family.
Aashirvaad, the pioneer and market leader in the packaged atta segment has developed Aashirvaad Atta with Multigrain to address this aspect providing an uncompromising taste of rotis, with the wholesome goodness of grains. Aashirvaad Atta with Multigrain promises the goodness of six different grains – wheat, soya, channa, oat, maize and psyllium husk providing an added advantage over regular atta. The extra fiber makes the food easier to digest making it heart healthy. The extra protein in the atta helps build strength, vitamins build immunity and the extra fiber aids digestion.
On a routine basis, we stick to multigrain flour for making chapati and paratha. And why not? It is always best to give your routine ingredients and diet regime a thought for a healthy living. Pick the meals that are wholesome, low on calorie and could be prepared in minimal time.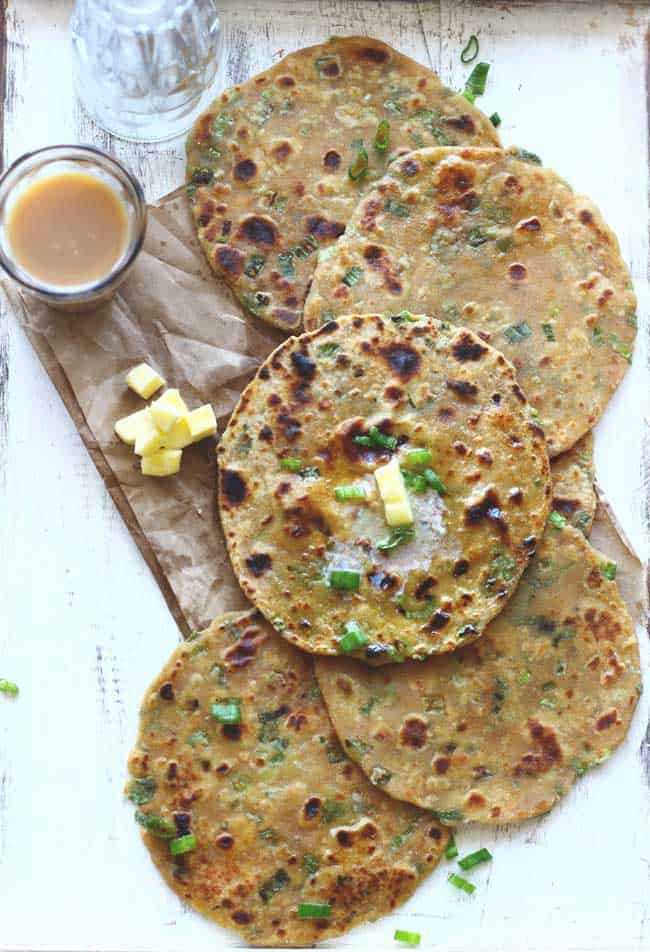 **I developed this recipe in partnership with ITC Foods for a campaign, it is a sponsored post and we did use Aashirvaad Multigrain Flour for the recipe! Aashirvaad Multigrain Flour is available at available at different grocery outlets across Delhi, priced at INR 50/- for the 1kg pack and INR 245/- for the 5kg pack. **