While many would swear by their traditional stovetop pressure cooker, I am in love with my instant pot. If you are thinking about buying an instant pot, then ready my thoughts on instant pot vs pressure cooker before deciding.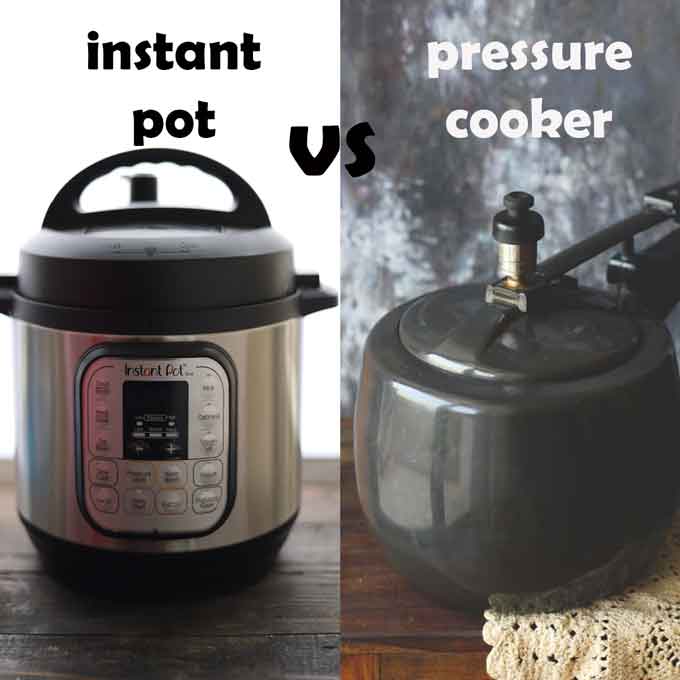 Instant Pot vs pressure cooker can be a lengthy discussion, so I decided to break it down to what matters when making a decision:
Which is easier to use?
Which is safer to use?
Which is a smart choice?
Now let us deep-dive into these aspects a bit more.
Which is easier to use?
While many may find using the instant pot intimidating at first. An Instant Pot comes with built-in settings to cook different types of food. You literally dump your ingredients in, set it at desired pressure, heat, and time, and walk away. Your food will come out each time perfectly cooked.
The "set and forget" functionality is what really sets instant pot apart from traditional pressure cooker.
You cannot do this when using a traditional stovetop pressure cooker, as you need to watch over the whistles and make adjustments to the heat level when necessary.
Which is safer to use?
Safety is, of course, one of the most important aspects to consider here. Sometimes, just the word pressure cook can make people nervous about using one, especially when talking about noisy stovetop pressure cookers. Something is intimidating about a fully pressurized pot with steam hissing out of it loudly. It can get worrisome when determining if it is safe to remove the lid.
An Instant Pot eliminates these worries with its safety features like the float valve that lets you know if the pot is pressurized or not and when it is safe to remove the lid.
You can also quickly press its built-in cooking functions like meat, poultry, fish, beans, dal, and stew or manually set the pressure cook timer. It will alert you once the set cooking time is over with a beeping sound. It completely takes out the guesswork from the equation.
The quick-release function of the instant pot ejects the pressure safely with just a quick turn of the valve.
The outer pot does not heat that much, so you are less prone to burns and accidents. In addition, it is UL certified and has plenty of safety mechanisms built-in; even kids can use it!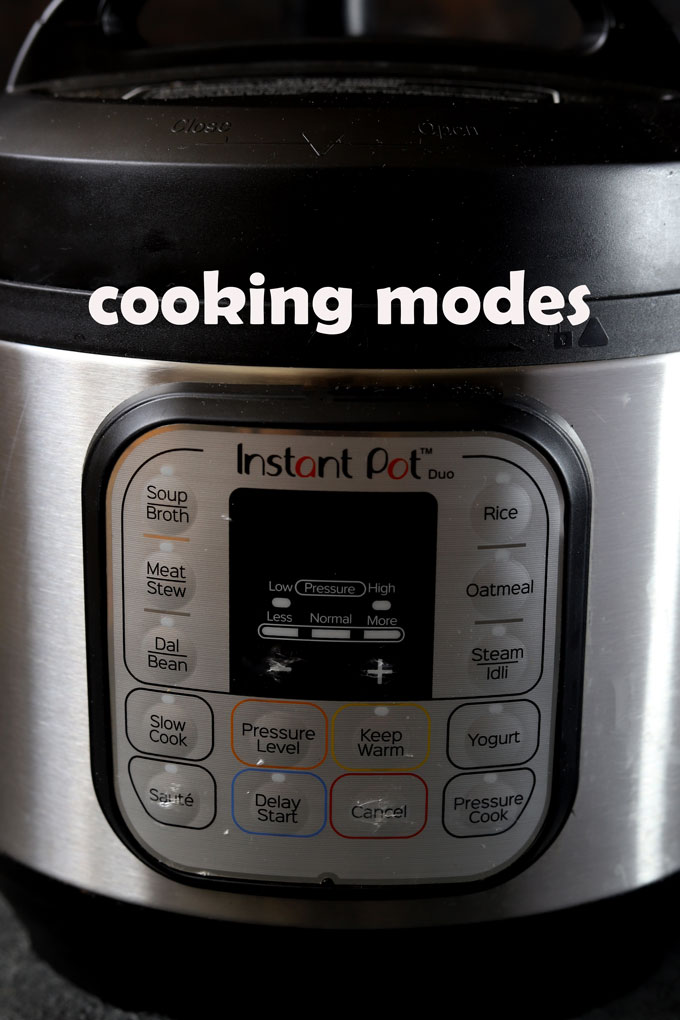 Is buying instant pot a smart choice?
I am all for it! Instant Pot is one of my kitchen's most frequently used and convenient items. It is worth every penny. Plus, it is not as noisy! I know some do not mind the whistling sound of the pressure cooker. But the intelligent technology-driven method by which the instant pot works got me hooked.
If you choose between a conventional stovetop pressure cooker or an instant pot, I would recommend going for a smart choice of buying an instant pot.
The Final Verdict
So which one is better? If it is not yet clear, my firm winner between the two is the Instant Pot!
It made a world of difference in cooking different types of dishes. Here's a summary of why I love it:
"Set and leave" – no babysitting needed!
Safe to use for everyone- no worrisome accidents or burns.
Multi-function– replaces a lot of small kitchen appliances in one.
Delivers perfectly cooked dishes 100% – it has never failed me.
Easy to clean– everything is cooked in one stainless steel pot that you can put in the dishwasher!
Portable– bring it with you anywhere. No need to bring pots and pans, stove, etc.!
Sleek and silent– elegantly designed to fit a small kitchen.
Comes in different sizes and models- choose what works for you best.
No need for a cooking gas supply – all you need is an electricity socket and you can start cooking anywhere even in a hostel dorm room.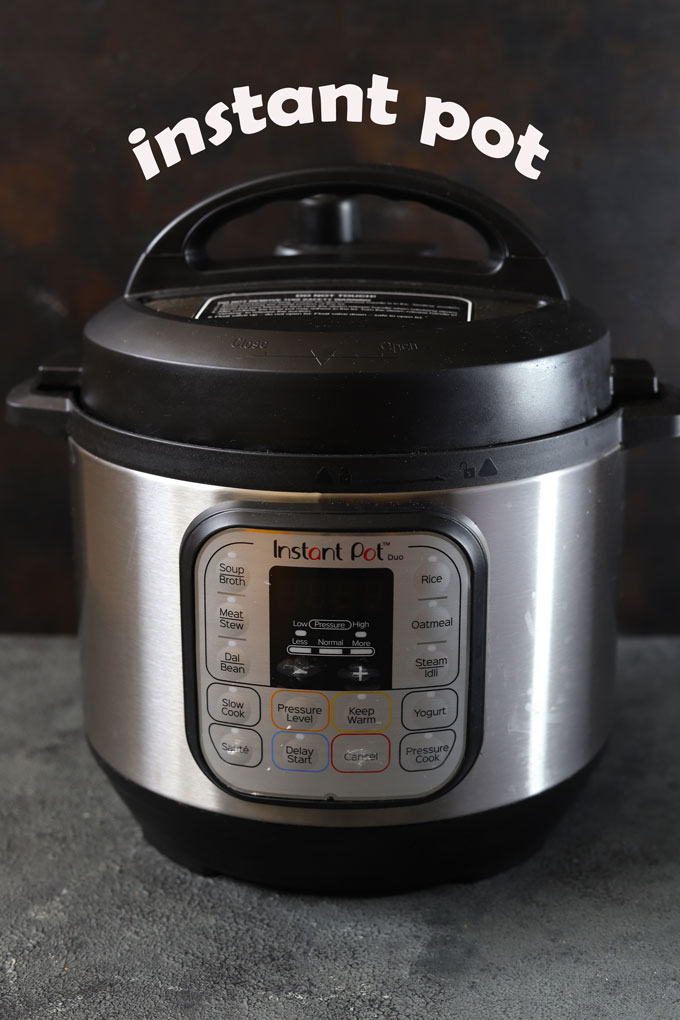 Both types of pressure cookers cook dishes faster and make them super tender. While a stovetop pressure cooker can reach a higher PSI, meaning it creates pressure quicker and better, the instant pot's impressive functionalities make it a kitchen appliance worth having!
It is easier to use and has multiple functions (around 10 – 11 cooking modes). Pressure cooking is only one of them. Its sleek design and UL certificated safety features are intended for kitchen newbies and experts alike. Plus, this stylish gizmo would look great on your kitchen countertops without taking up much space.
But don't take my word for it; buy one and experience it yourself. Once you have it, my Instant Pot 101: Guide for Beginners will tell you everything you need to know about first-time use and its functions. Of course, you can check out my easy, delicious instant pot recipe collection.
For more such fun recipes in your life subscribe to our weekly newsletter or follow us on Instagram for all the daily updates.