My cookbook cover is here, and I can't keep calm!! Almost 12 months in the making, my first international cookbook is here.
I can't even begin to tell you how excited I am to get this book into your hands and read all your feedback. This is seriously a dream come true, largely thanks to you guys! My cookbook has been almost in the making for the last one and half years. And it was difficult for me to keep it under wraps from you all.
So today, I am sharing with you my cookbook cover styled and photographed by truly yours. Hope you guys like it!
I would love to read your comments and feedback about the first look of my cookbook cover.
We worked to curate the cover image for two days, trying multiple set-ups, layouts, and curry color combinations. Honestly, it was physically and mentally exhausting process. But everyone including the publsiher team unanimously voted for this one. Because it says a lot about the recipes inside the cookbook and the vibrant, bold Indian Cuisine.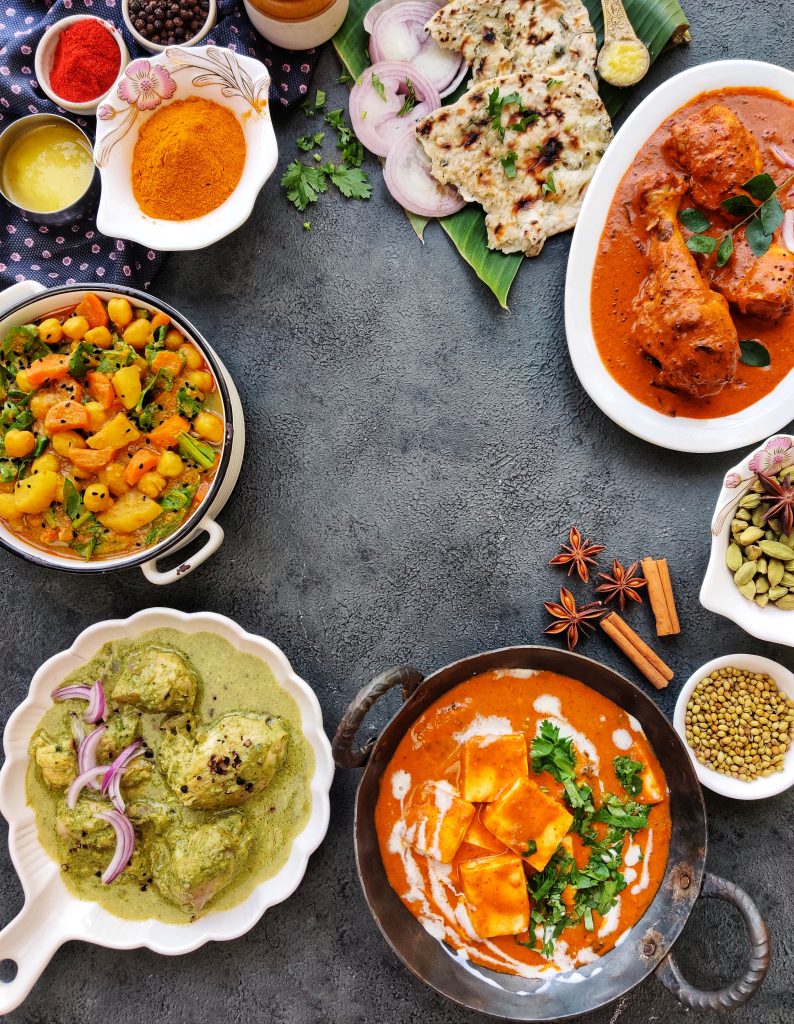 Original Cover Image. Shot taken from my mobile.
The 100 Best Curries for You Instant Pot is coming your way this Septemper 2022. I will share more details about the book and it's content real soon. Official inetrantional release date is September 6th, only five days before my birthday. It is just a happy coincidence.
In the meantime, linking some of the places in USA/CA/UK to buy the book.
Pre-Orders are HUGELY important for new authors like me, who survive only on your love and support.
Amazon India
PS…. I have fun plans in mind for the #hinagujralcookbook launch! Stay tuned.