Leh is one pandora box of natural beauty. Every frame of this Himalayan abode is frame worthy. There are no words in my dictionary that can best describe the enchanting charm of this place. I was spellbound to see such vivid landscapes in one single journey. Hence I decided to share my best memories of the journey through these postcard-worthy pictures of Leh clicked by me. I guess that explains the reason for the post – Postcard From Leh.
The other day I was shortlisting the few favorite photos for the project postcard from Leh. And I must confess it was such a difficult task to pick only five. Because each photo of Leh has a unique story to tell about that particular moment and the journey. There are so many memoirs of the expedition connected to each photograph. Still few of them are close to my heart and best summon the journey.
Here are my favorite 5 Postcard From Leh, India. Hope you like them! I am getting them printed soon and putting them among other framed moments in the house's hallway. Please let us know what you think about these postcards from Leh, in the comments below or via your emails.
1) Tso Kar Lake Camp Site, Leh-Ladakh, India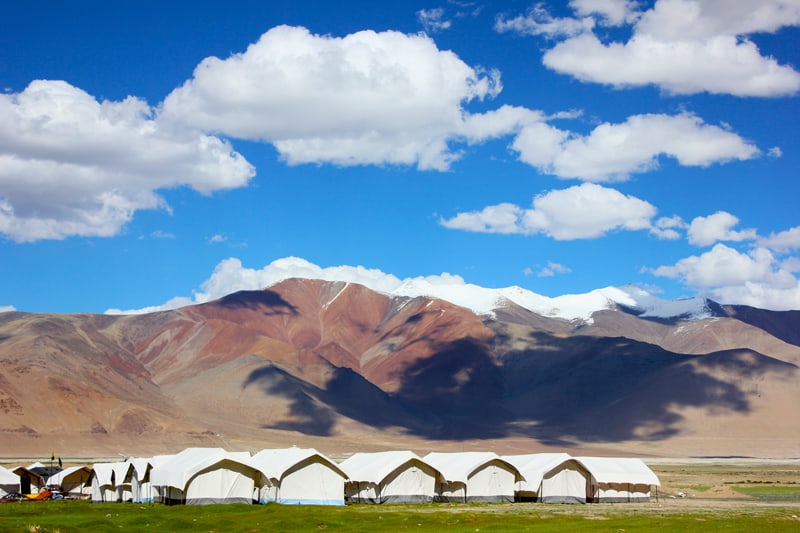 Pin
2) Taglang La, the second highest mountain pass in the World en route to Leh via Manali.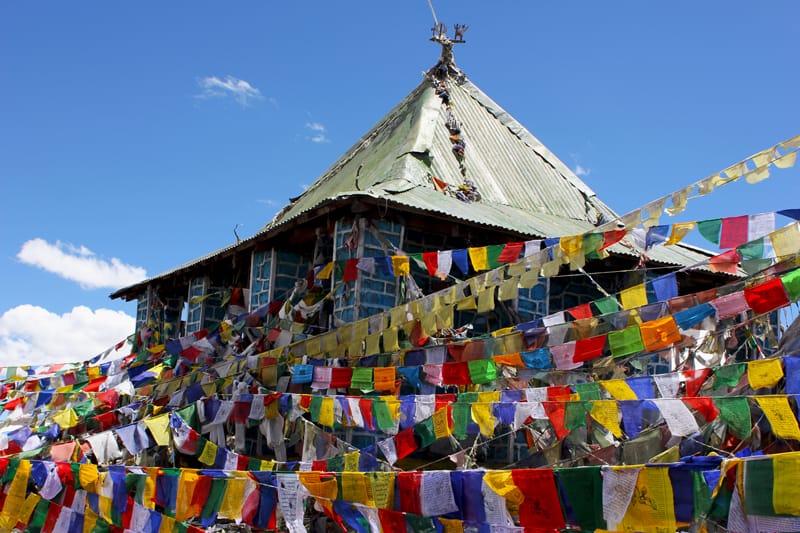 Pin
3) View of the Valley, Leh, India.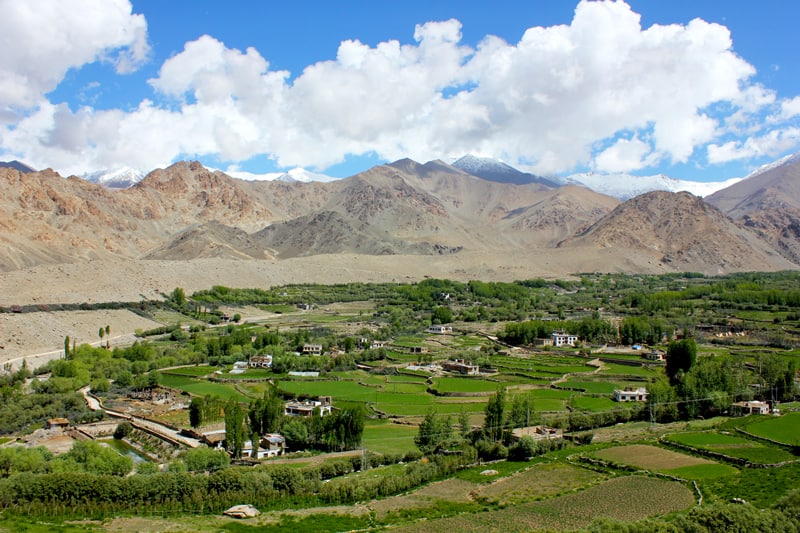 Pin
4) View of the Leh City, from the City Palace.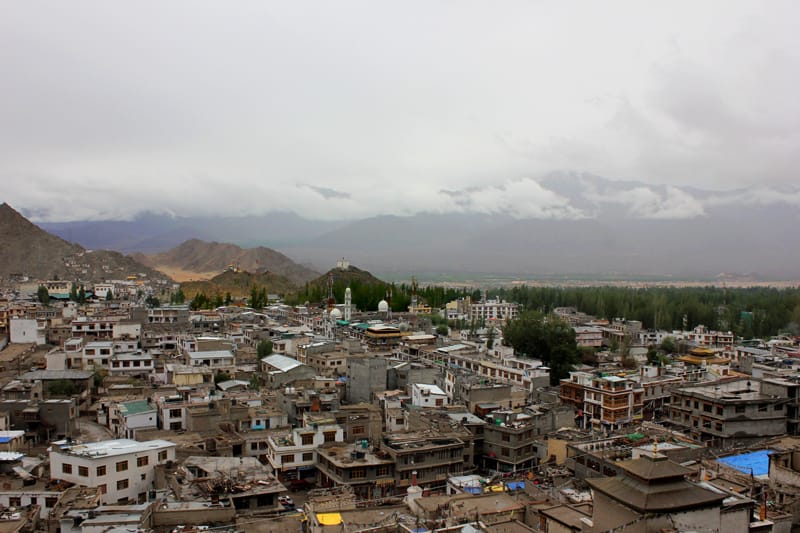 Pin
5) Thiksey Monastery, Leh India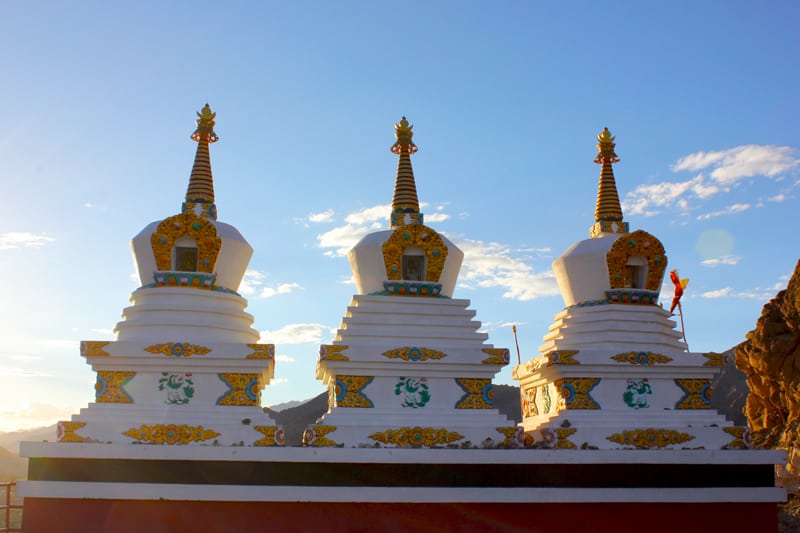 Pin