A kitchen is the heart of the house and probably the best place to control your finances. We have got the five best ways to save money in the kitchen for you. These small steps will help you save big and achieve all your money saving goals. We, as women, often neglect our financial well-being. So how about we start with taking control of our kitchen finances. This helped me gain confidence in saving money. It is a small strategic shift – from being unaware about your finances to taking baby steps towards saving money.
Savings and right investments not only secure your future but also make you money confident.
You can save a lot of money by planning strategically for grocery shopping or getting the best discounts on new gadgets. The money saved in the kitchen can be invested to fulfill your long-term or short-term future dreams.
Here are a few thoughtful tips that helped me save money in the kitchen and will help you get started.
1) Prepare A Monthly Kitchen Budget: Start with preparing a monthly budget for the kitchen. You need to consider including all kinds of expenses – grocery, repairs, new gadgets, dinner parties, etc. and allocate an appropriate amount of funds for the purposes. By doing so, you will be doing a raincheck on spending too much on either groceries or any other kitchen requirements.
2) Keep A Tab of Your Grocery: When I say keep a record of your grocery, I mean use apps available on your smartphones. These apps allow you to keep track of all the expenditure, savings and investments with just one click. Yes, it may sound like a lot of work, but it always helps save a lot of money. How? It reduces wastage, keeps you away from impulsive grocery shopping and helps you spend within the monthly grocery budget. Isn't that an easy way to save a lot of money and time?
3) Make The Most of Sale Season: The sale season around any festive occasion is the best time to shop for your kitchen. Whether it's a kitchen gadget in your list or a new fancy looking cookware set, the best time to invest is during the sale season. It is always a wise decision to get a discount on your purchase, hence saving some money for a significant investment.
4) Start Smart Shopping: A smart woman always know how to shop smartly. By intelligent shopping, I mean understanding the tricks to save big every time you buy something for your kitchen. Like collecting discount coupons, buying in bulk, comparing prices and membership cards.
5) Say No' to Unnecessary Gadgets: We need to accept the fact that every gadget on the shelf of a showroom is not useful. We need to carefully evaluate and decide if the gadget is handy as there is no point investing heavily in the least helpful kitchen gadgets. By doing so, you are not only wasting the money but also cluttering the kitchen shelves. Think twice before spending money on any new kitchen equipment, compare the prices online and in stores and then make your buying decision.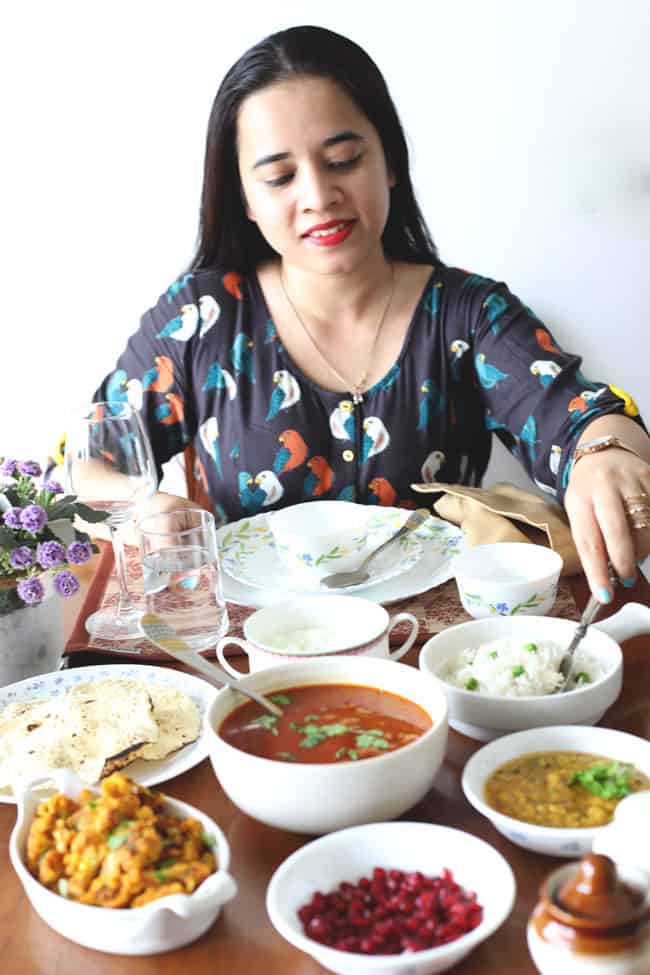 Pin
These small money-saving tips will make you confident about your finances. With the money saved from your monthly kitchen budget, you can now start taking your first step towards investing on your own, without any guidance. You need not worry about making significant investments; an investment can start with as low as Rs.500 in your bank account. So why wait, it's time for us to #BeMoneyConfident and take charge of our finances.
Disclaimer: This post is sponsored in association with a mutual fund brand.