The Brief
Who: I am Hina Gujral, you can call me Hina.
Where: based out of Gurgaon but more than happy to travel around for assignments.
What: food blogger, food photographer & stylist, freelance food consultant.
The story…
Hi! I am Hina, living in Chennai, Bangalore, Hong Kong, Gurgaon with my husband.
Until yesterday, I was a boring Financial Analyst who did MBA and worked for 4 years but one fine day I had my eureka moment and realized this is not what gives me happiness and peace of mind. The switch of role from full-time banker to a food blogger filled the mundane canvas of life with colors of food. I do all of the photography, recipe-creating, food-styling, and lots of taste-testing around here. And I also enjoy sprinkling in lots of stories about life.
Fun, FOOD and Frolic is my food journal, where I pen down easy to cook, mouth-watering recipes, everyday kitchen stories and accounts of food reminiscence from the childhood. The recipes on the blog are inspired by the bountiful local produce and the uncomplicated everyday meal I have hogged on during the growing up years. Recipes from my mother's simple Indian kitchen and the love for good food are the two catalyst forces behind all my creations. Food always needs not be complicated to taste good, sometimes basic ingredients can create a satiating bowl of hearty meal.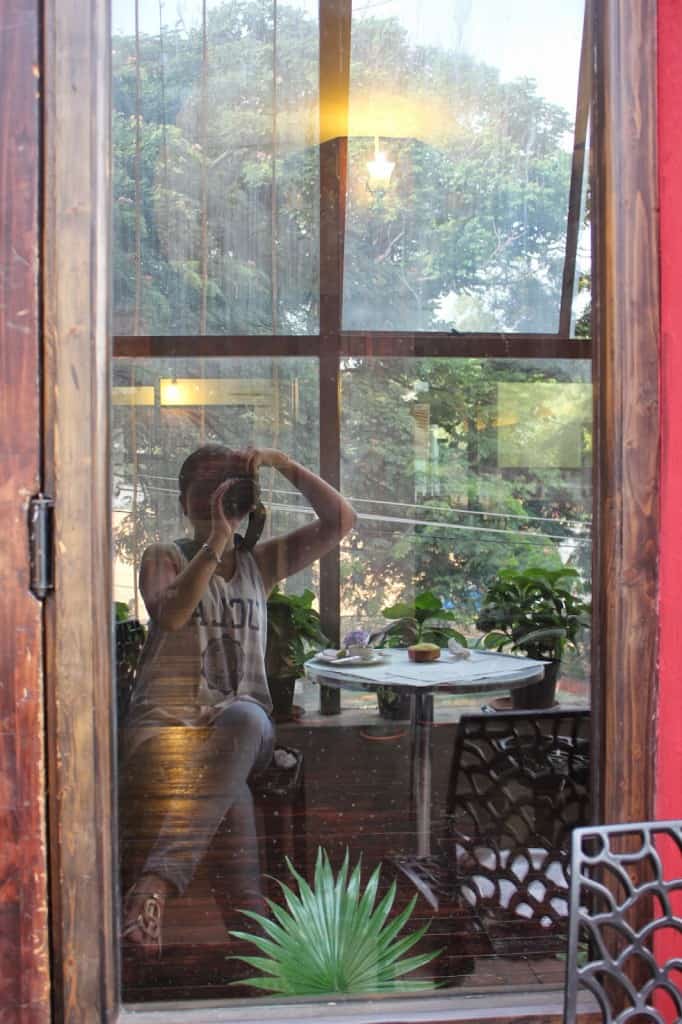 Why fun, FOOD and frolic….the name of my blog is the gift of my rambling thoughts at the time of starting a new career – blogging, with a mixed bag of skeptical, scared, stirred up emotions I was stepping into an alien domain my heart and mind were encouraging me by enchanting in the background, "it's going to be Fun" and when suddenly question was popped up about the name – I could only think of – Fun, FOOD and Frolic.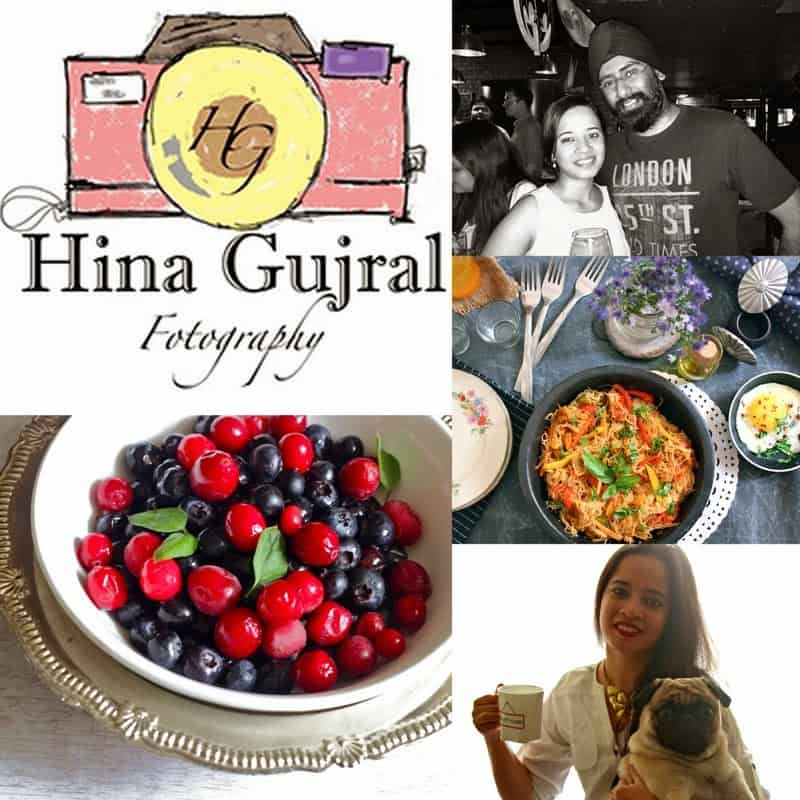 If this is your first time visiting the blog, I'd recommend starting out by browsing our mega recipe index of simple and amazing recipes. Feel free to also explore our Milestone section to know more about us. We respond to recipe questions in the comment sections at the bottom of each post, but if you want to touch base about anything else (including professional association), then click here. I am more than happy to work on professional assignments (Food Photography, Food Styling, Freelance Consultation, Product Review, Recipe Development) you can reach me at funfoodandfrolic@gmail.com.
Come say hi on social media if you're on Instagram, Pinterest, Facebook or Twitter.
Thanks again for stopping by, and I wish you many delicious days ahead!
♥ Hina