Vasco's at Hilton Chennai is one of the fine dining gem restaurants of the city. And the good news for all the food lovers out there is during the GIRF 2019 #MonthofMore you can save bigtime on your bill. How? Read our story of the dining experience at Vasco Hilton Chennai with GIRF 2019.
Last week I decided to host a get together of all my girl gang. What could be a better place than Vasco's to indulge in Asian, Indian and Continental Cuisine under one roof? It is undoubtedly a food lovers paradise.
So the venue was sorted, invites sent and the table booked. And a fun filled evening with tons of good food begins. We made sure not to miss ordering all our favorite dishes from the menu for old times sake. To set the mood for the evening, main-course dishes were paired with a glass of wine. I was feeling so proud of myself to host such a perfect party where everybody is having a fun time.
Like most good times this joyous evening also comes to an end. Hence, comes the staff with the cheque. I slipped my hand into the wallet to get my credit card. And guess what, I forgot it at home (last minute I changed my handbag for the evening). And to my horror, I never keep cash of a huge amount like ten thousand in my wallet. It was a panic attack situation filled with embarrassment.
To think for a solution I escaped to the powder room and like a damsel in distress dialed my husband's number. He asked me to take a deep breath and told me that he had already bought two GIRF 2019 deals for Vasco before I planned this party. So I shouldn't worry about the bill payment.
How he did it?
He downloaded the Dineout App on his phone. Immediately, Rs. 500 cash added to his Dineout wallet.
Next, he referred to a friend and got rewarded with RS 200. Next, he added Rs 10000 in the Dineout wallet via NetBanking. And you know what, he got 5% more of that amount. So now he had Rs. 11,100 in his wallet (500+200+500 +10000). After spending Rs. 10000, he earned Rs. 1100 extra.
The second step – he bought two 50% off total bill deals of Vasco's on Dineout App using his HDFC Credit Card. And instantly, he got 50% Cashback on the booking fee. Wait, there are more savings to come.
Next, he paid the bill through Dineout Pay and got another 20% cashback of up to Rs. 300 on that.
Total Bill: Rs. 11000
You spend:
Price of the deal for 2 (1206+1206) Rs. 2412
(-) 20% Dineout cashback Rs. 482
(-) 50% HDFC Cashback up to Rs. 75 Rs. 75
Vasco's Rs. 2412 deals cost me just Rs. 1855!
After the 50% deal: Rs. 5500
(-) Pay 25% of your bill post the deal through earnings: Rs. 1375
(-) 20% Cashback up to Rs. 300 when you pay through Dineout Pay: Rs. 300
Actual Bill Paid: Rs 3825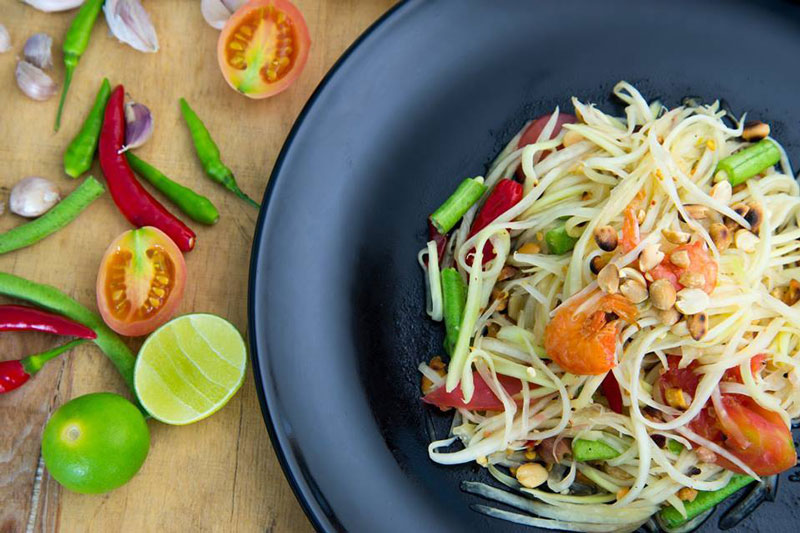 Pin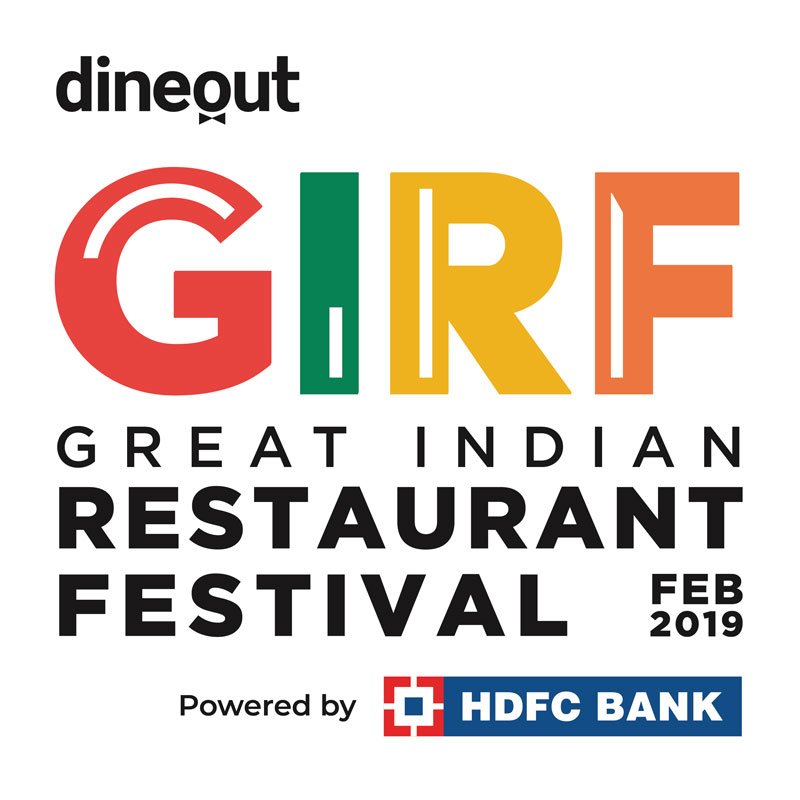 Pin
Can you imagine that? It was the best party I have ever hosted that too in such a fabulous cost without worrying about the final bill payment. Thank you Dineout GIRF 2019 for saving my evening and money.
So what are you waiting? This is the Dineout GIRF 2019 #MonthofMore you can also save bigtime on your food bill at the luxury restaurants in your city.
Disclaimer: All photos are provided by the team Dineout.