In India, food is an integral part of our culture. In fact, it is our second religion. And we make sure that we practice it seriously. Three full meals a day is the food ritual that we usually follow in our routine life. These full meals are the combination of curries, seasonal vegetables, dairy, protein and of course the desserts. For many, this seems like a hell lot of food, but this is our everyday meal, cooked with love and affection by the ladies of the house. And like many others, this is the story of my Indian plate too. It is full of flavors, colors and above all tales to tell. The tales about those bold curries, the stories of seasonal vegetables and the various farm elements on the plate. It is not that simple to decode the story of an Indian plate.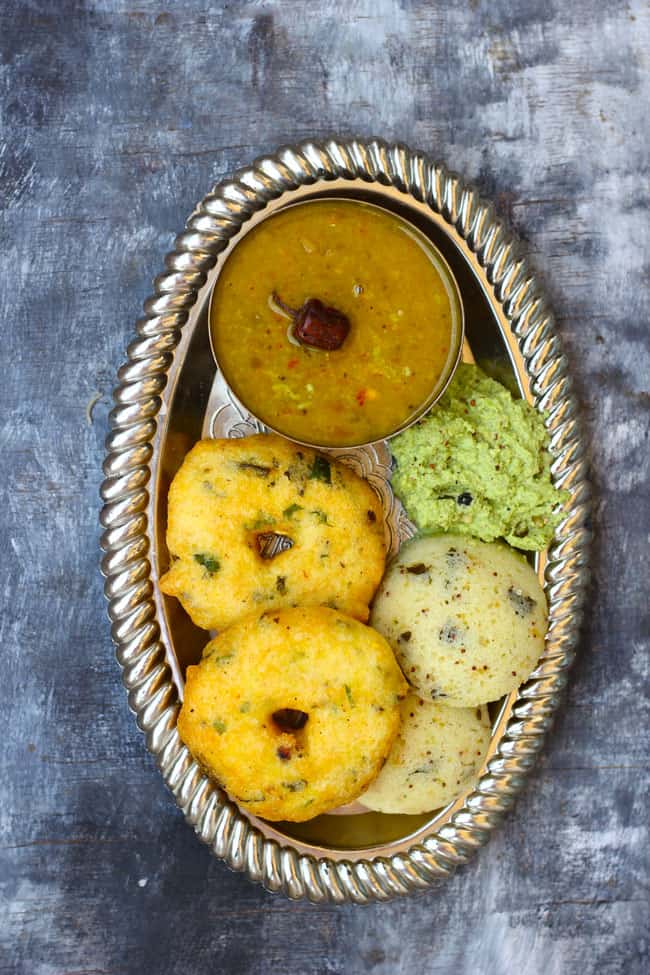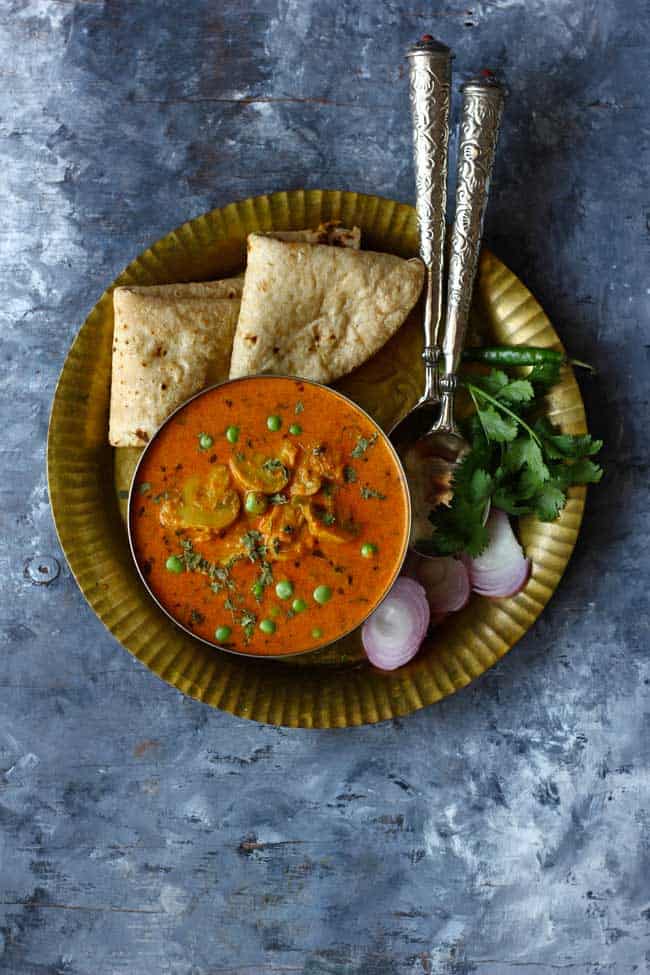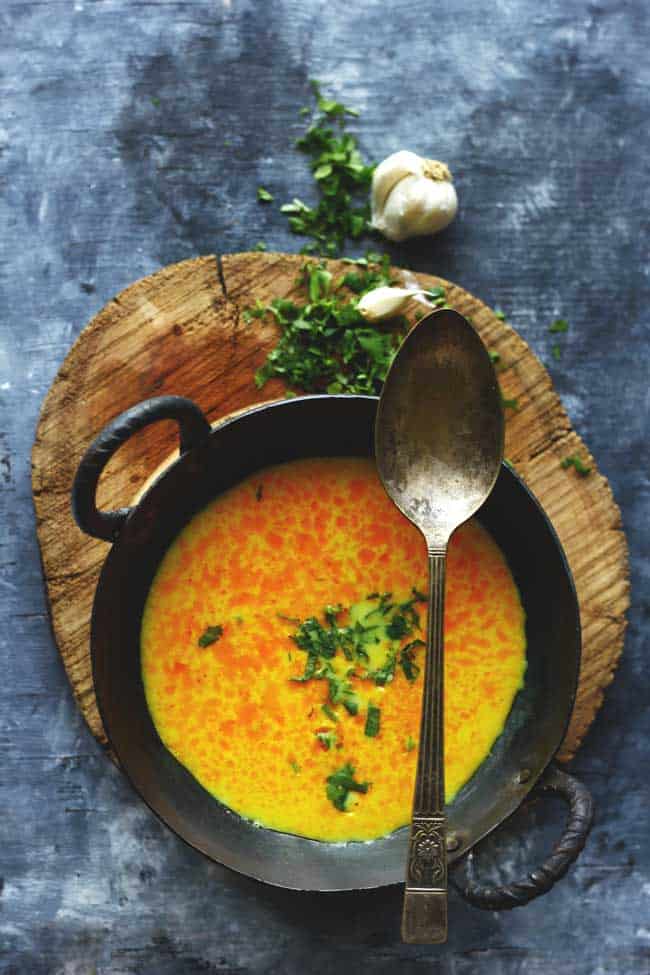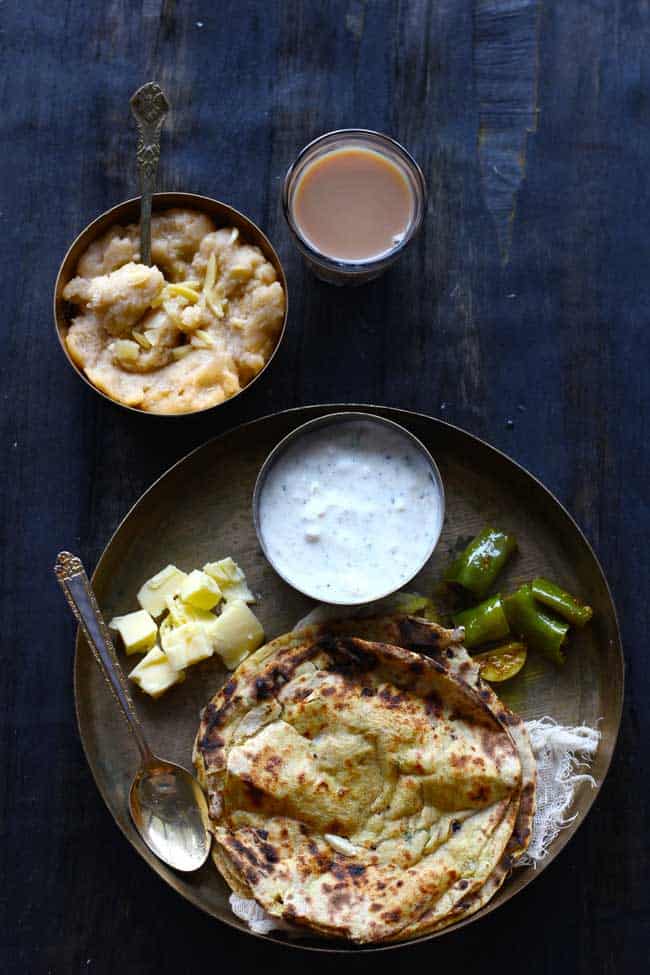 Sometime last year, a thought came into my mind while reading an article in a food magazine. The article talked about turmeric being declared as the new superfood in the west. That article seriously got me into thinking about the growing influence of Indian food culture on the western table. And during the similar time, the Instagram was picking up fast enough. With my Indian plate on one hand and the Instagram on the other, I decided to open the doors of my Indian kitchen to the World, to have a sneak peak on my plate. I decided to define everyday Indian food in the most appealing way. The food lovers from across the boundaries loved the idea. They loved the colors on my Indian plate, the combination of curries and above all the honesty. The honesty to showcase how we eat in every day in urban India. I didn't do any gastronomic invention to get myself noticed or discovered any new cuisine – all I did was redefine what was always there from centuries – everyday Indian food. After all, nothing says home like a true an Indian meal.
Whether is the simple dabba (lunchbox) I pack for my husband or the thali meal from my kitchen, they all are defining who I am – a true Indian from the heart. I did not do any gastronomic inventions or established a new cuisine. All I did was express my thoughts through the everyday Indian food. For me, food doesn't always have to be complicated to taste good. Clean, simple and straightforward flavors can do the magic. My heart and soul connect with the everyday Indian food I have grown up eating. And the day I acknowledged it – things for me changed forever. Who would have thought that an everyday office lunch box series can get me printed on newspapers or the story of my Indian plate would get me to the prestigious TEDx platform? That is surely an unique way of Indian thinking contributing to my small success.