Sleek and elegant design, smooth bump free ride and ample space to tug inside my photography gear, barbecue grill and a hefty pug pet for a long drive, are my sole selection criteria before buying any new car. Surprisingly Renault's brand new Lodgy has all the required features which makes it top the list of my favorite MPV (multi purpose vehicle) cars. I ain't no automobile expert to review a car or criticize its features but as a consumer I have an array of thoughts about the new Renault baby in town and what could be better platform then blogpost to voice your thoughts.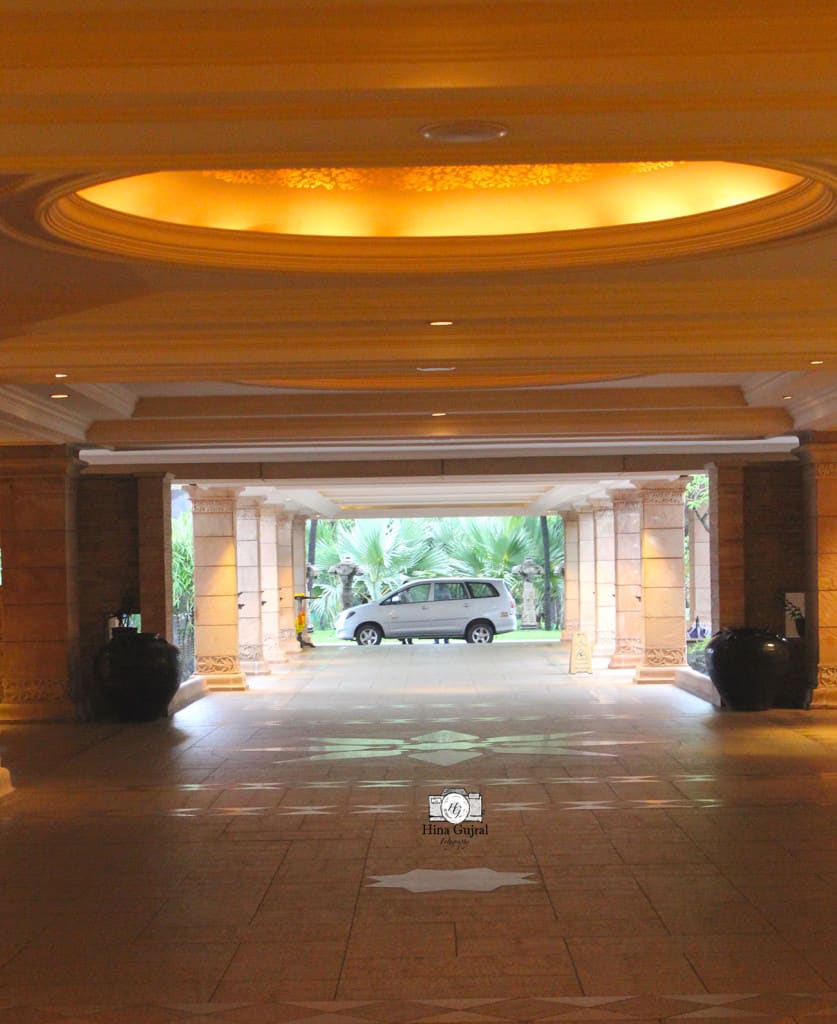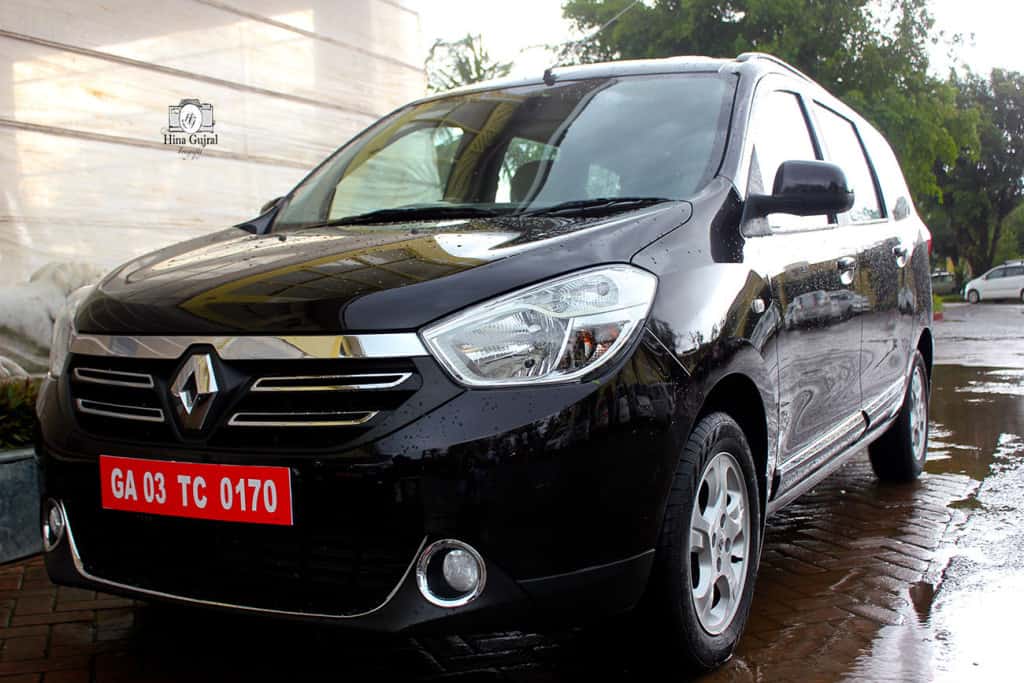 Here are certain functional facts about the Renault Lodgy which impressed me as a prospective buyer:
The Lodgy is available in 2 diesel options: the 85 PS with a maximum torque of 200 Nm @ 1900 rpm (boasting a fuel efficiency of 21.04 kmpl) and the 110 PS with a maximum torque of 245 Nm @ 1750 rpm (with 19.98 kmpl).
As against the 5 speed manual of the 85 PS, the Lodgy 110 PS boasts a 6 speed gearbox.
The Lodgy has a modern monocoque design which makes it lighter and easier to handle on the roads.
Fuel tank capacity is 50 liters.
The Lodgy is priced between Rs 8.19-11.79 lakhs (ex showroom).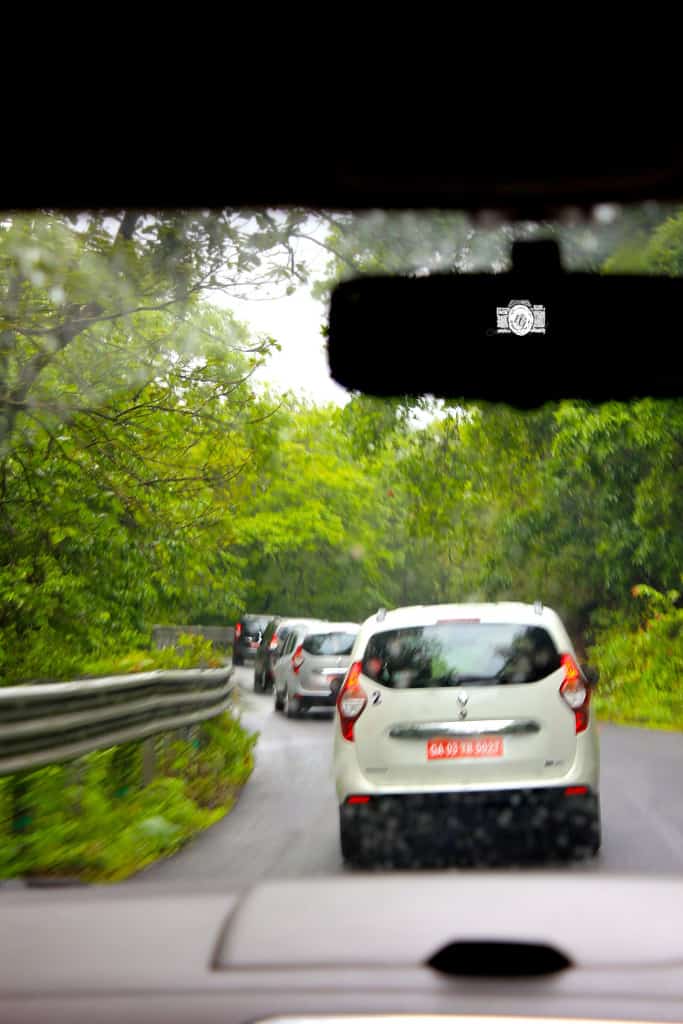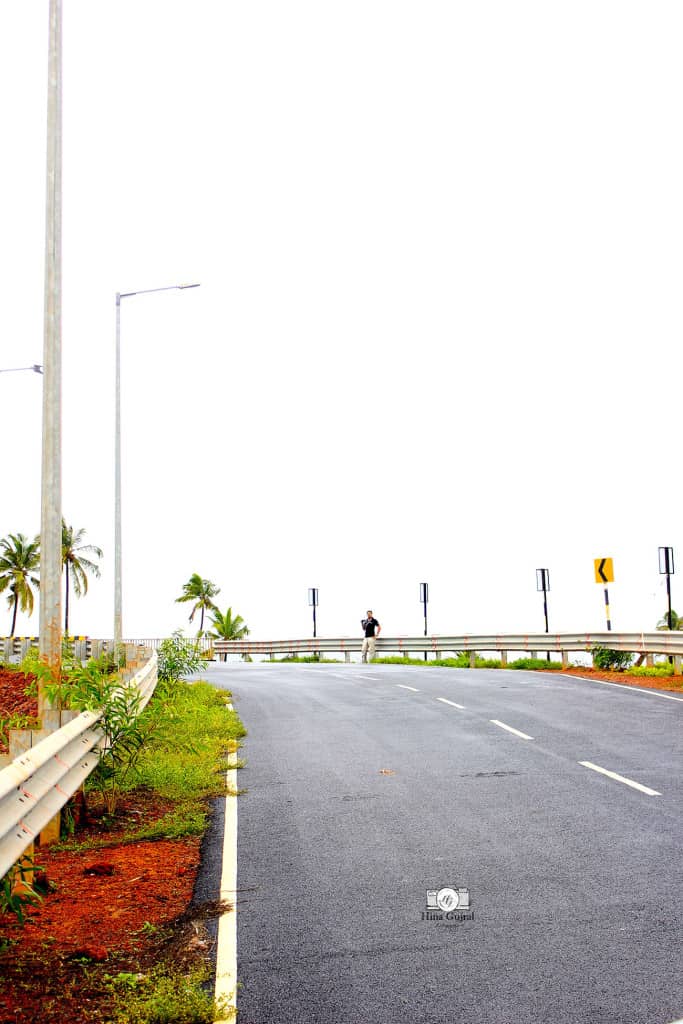 And yes for the family who prefer to travel with comfort along with their favorite accessories Renault Lodgy is the dream come true, there is enough space to set up a mini home inside the car. From ample charging sockets to plenty of cup holders, the interiors of the car is been designed thoughtfully. For a reluctant driver like me, who prefers being a back bencher and enjoy the ride, it was sheer luxury to travel at the backseat of the Lodgy and enjoy the smooth drive in the scenic driveway of Goa. The real surprise element of the Renault Lodgy is the numerous permutation and combination of the last two rows to create more space inside the car as per your comfort. Robust and generous, the styling of the new Renault Lodgy is marked by pure lines, its wide headlamps and the lean profile of its rear lamps. Its front end features all the elements of Renault's new visual identity, with its grill and generous bumpers.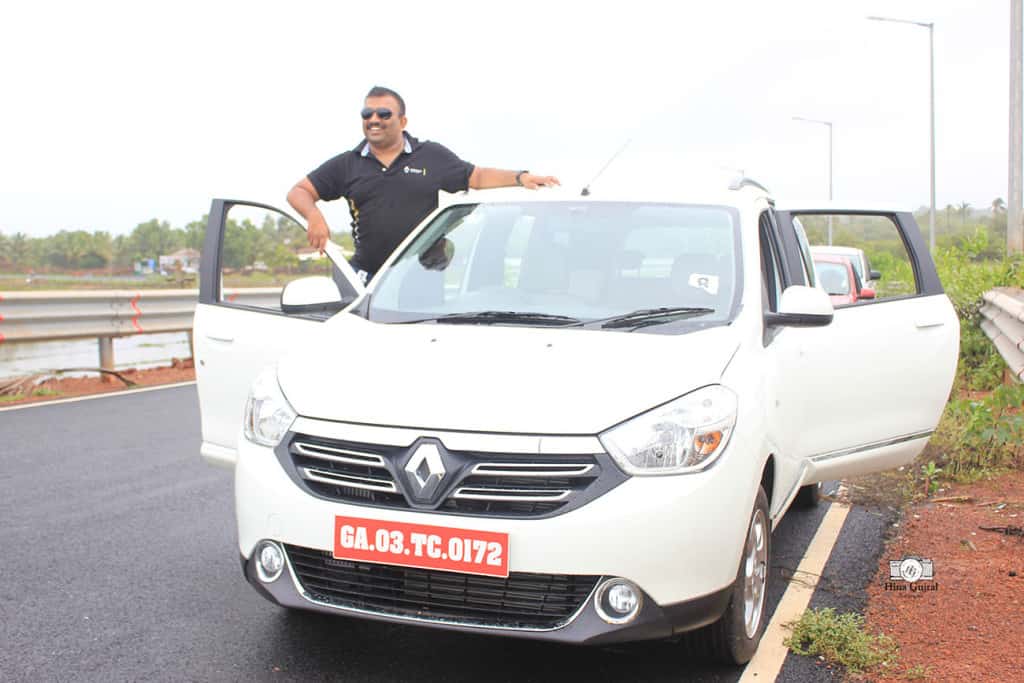 It was a approximately 30 kms #livelodgycal drive in the serene and picturesque driveway of South Goa. The dark and heavy with rain clouds filled the air with the pleasant breeze, making each moment of the drive memorable. From fun boot picnic inside the car to all sort of photographic experiments we tried it all with Renault Lodgy, like a true friend it accompanied us everywhere without much complaints.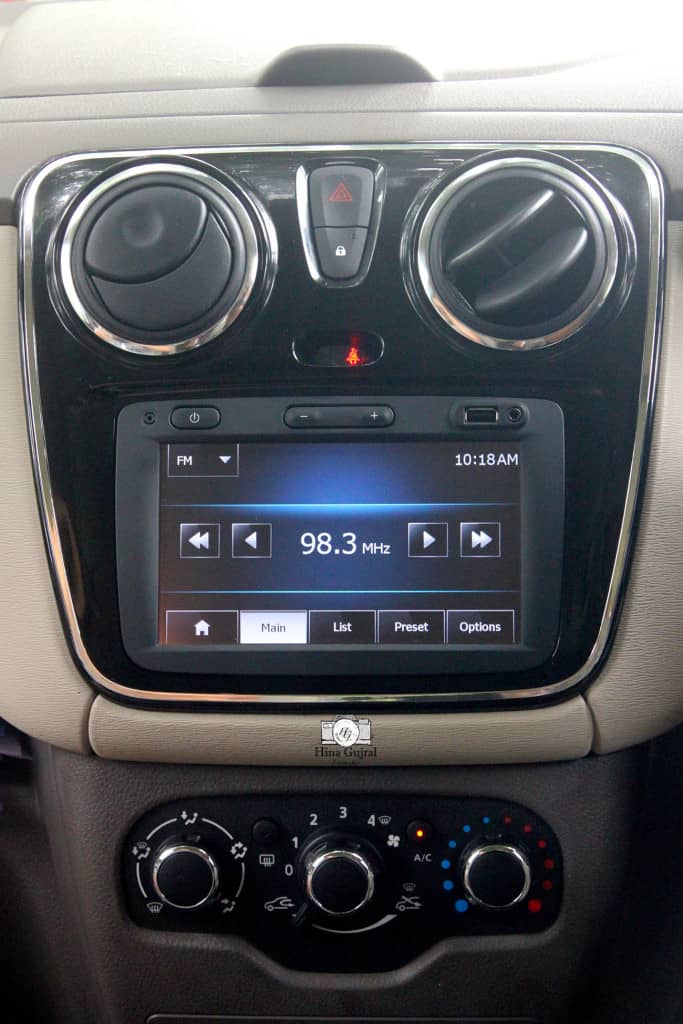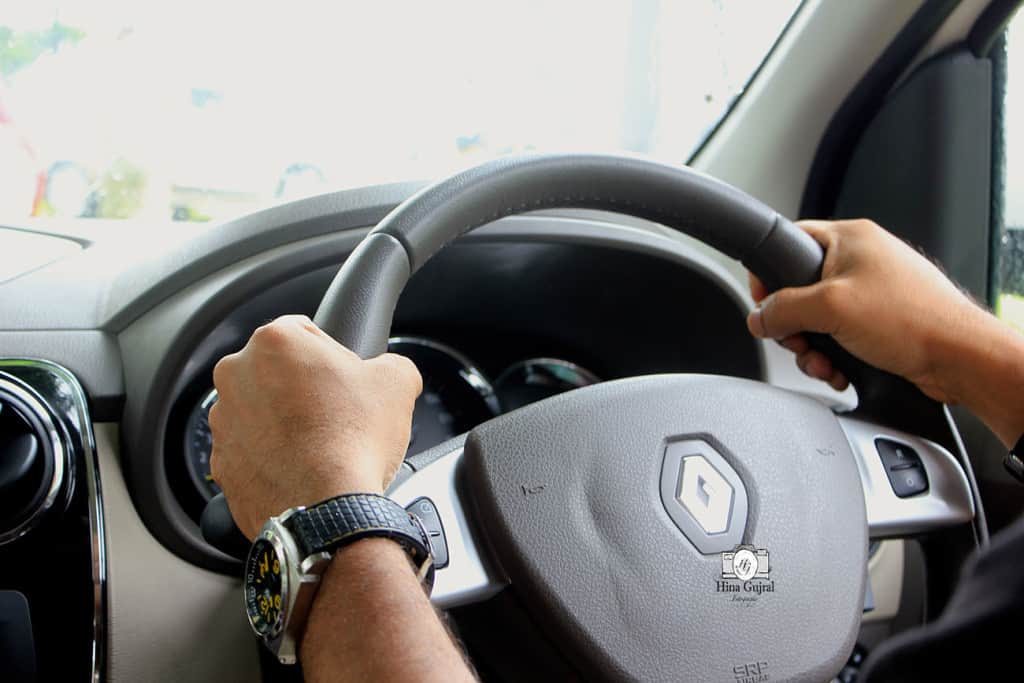 You can check out the official photographs of the event from Renault India here and Blogadda here. You can also read more about the witty moments at the event and exciting action that took place during the course of two days by checking out the hashtag #LiveLodgyCal onTwitter and other social media. Read more about the #livelodgycal drive experience here