Fabelle redefines the meaning of customized luxury, creates chocolate history by taking personalization to the next level. How? Fabelle Chocolates has launched their 'As You Name It' campaign. Now the chocolate lovers can create their own unique chocolate cup and also name it after themselves as well. It is surely one of an uncommon way to engage the consumers and build a long term relationship. Fabelle Chocolates has truly redefined the art of personalized, luxury chocolates in India by presenting a unique multi sensorial experience.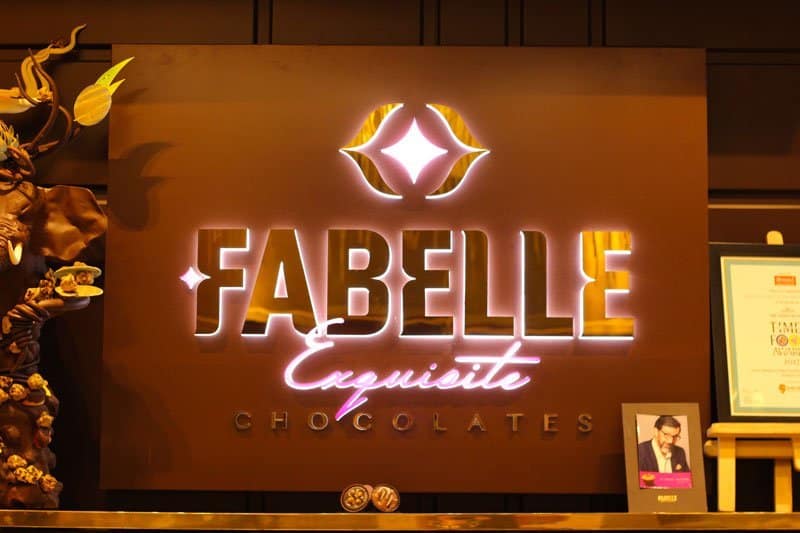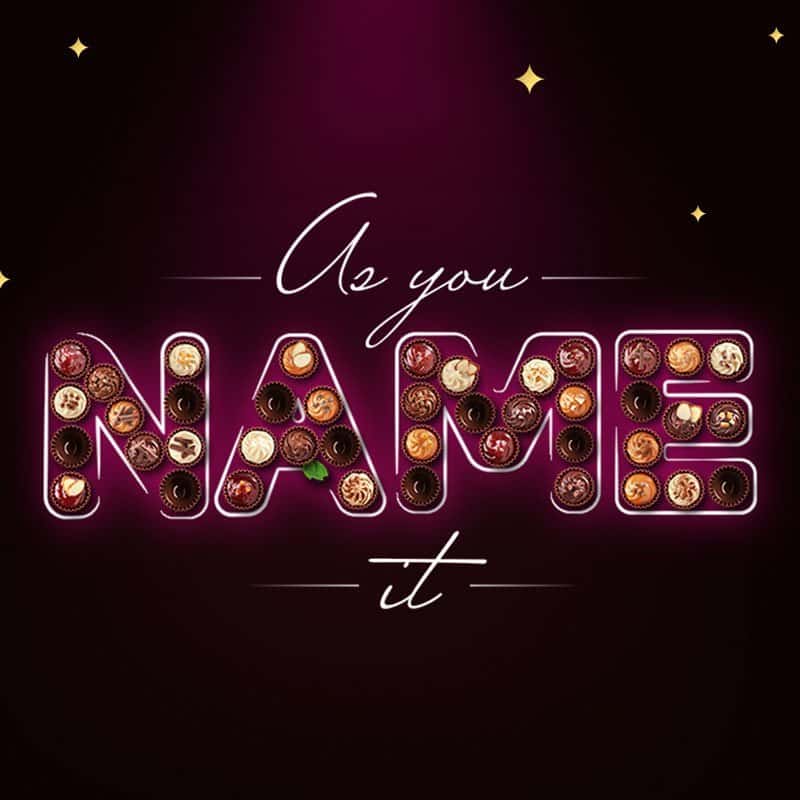 For a serious chocolate lover like me, this opportunity is like a dream come true. Who doesn't want to have all their favorite fantasy flavors in one cup of chocolate? Fabelle creates a befitting opportunity that ensures an unparalleled chocolate experience. As a part of this delicious, chocolate loaded campaign I landed up at Fabelle Chocolate Boutique in ITC Maurya, New Delhi.
Like an excited kid in the Charlie's Chocolate Factory, I selected the dark chocolate cups to create my personalized Fabelle AYNI Chocolates. Those who know me well, are aware of my obsession with the mint and chocolate flavor combination. And to my surprise, the brand has the flavor choice of mint creme filling. My joy knew no bound. So it was decided dark chocolate cups filled with mint and chocolate creme. Now it was time to pick the topping. And it is definitely not an easy decision to make. Because at Fabelle Boutique you are really spoiled for choices. To give my chocolate cup a savory notch I settled for French Sea Salt as the topping.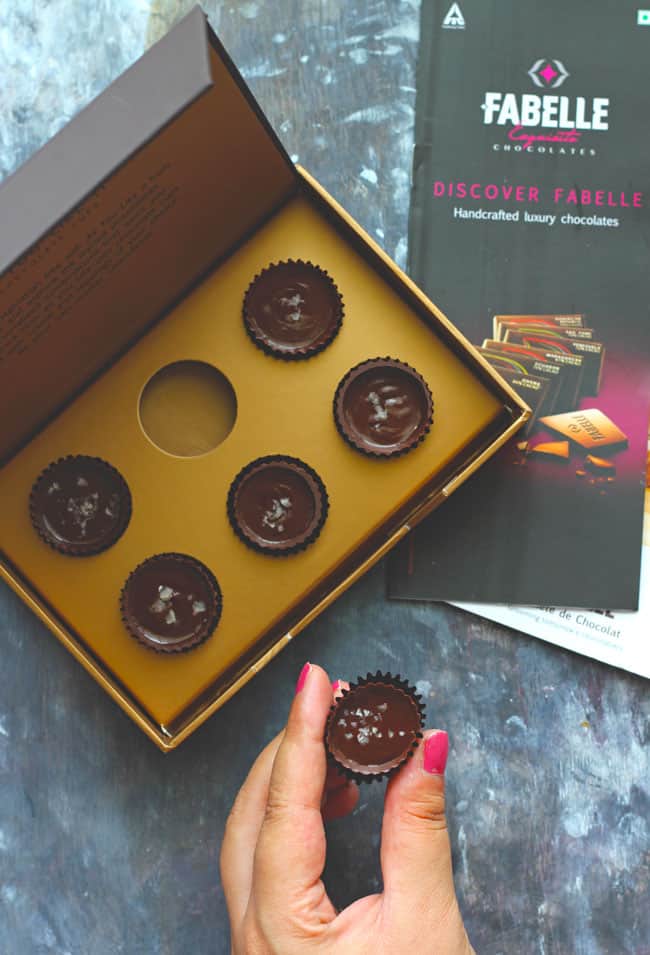 Oh My God! This flavor combination is been my favorite so far and totally worth naming it after me – 'As Hina Like It'. Next time if you are in the Fabelle Boutique go ahead and order – 'Hina Gujral's Chocolate Cup'. I am sure you would love it to the core. Personalization is the highest code of luxury and what makes the brand a leader in the luxury chocolate industry is that it presents a participative & an immersive experience to the discerning Indian consumer.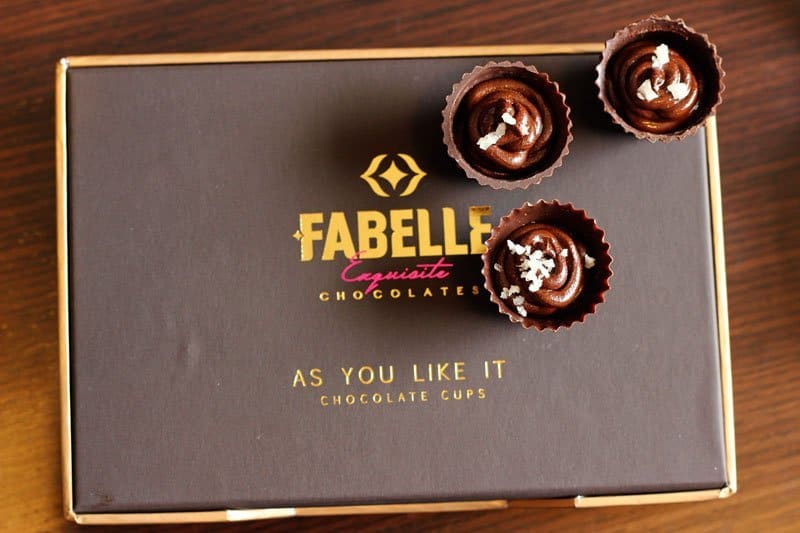 Only 137 unique chocolate cups available to be named. Rush to your nearest Fabelle chocolate boutique now and become a part of chocolate history. Fabelle Chocolate Boutique is at select ITC Luxury Hotels – Delhi (ITC Maurya), Bangalore (ITC Gardenia & Windsor), Chennai (ITC Chola), Mumbai (ITC Maratha & Grand Central) and Kolkata (ITC Sonar).

**This is a sponsored post in association with ITC Foods! Fabelle Chocolates are available at the above-mentioned boutiques across ITC Hotels, India.**