Food Photography and Food Styling is surely an addictive creative avocation. It is a skilled art form to transform food on the plate to an eye appetising masterpiece. Over the period of time food blogs across the world have turned out into a galleria to showcase the paragon of Food Photography and styling.
DMBLGiT – Does My Blog Look Good in This, is a community-run food photography contest that was established in 2005 – 10 years ago. In 2014, LFP "acquired" this food photography contest from Andrew, who was running this contest for several years. It's a one of its kind virtual food photography contest that is hosted by different food bloggers across the globe every month, judged by team of outstanding food photographers. For the month of October, we have the honor and pleasure to host the DMBLGiT Contest on the blog.
This month's event is going to be judged by my favorite trio – Aparna, Simi, and Himanshu.
Aparna Balasubramanian is a famous food photographer and the person behind blog My Diverse Kitchen, based out of Goa. Her blog showcases good food, some conversations centred around food and lots of food photography.
Simi Jois is the food photographer and blogger behind Turmeric N Spice, who lives in Chicago. Her vibrant, colorful, sometimes moody images never fail to amaze people across the world.
Himanshu Taneja is the food photographer, food stylist and blogger behind The White Ramekins, based out of Gurgaon. His unique food styling and frame perfect photography is an inspiration for many in the industry.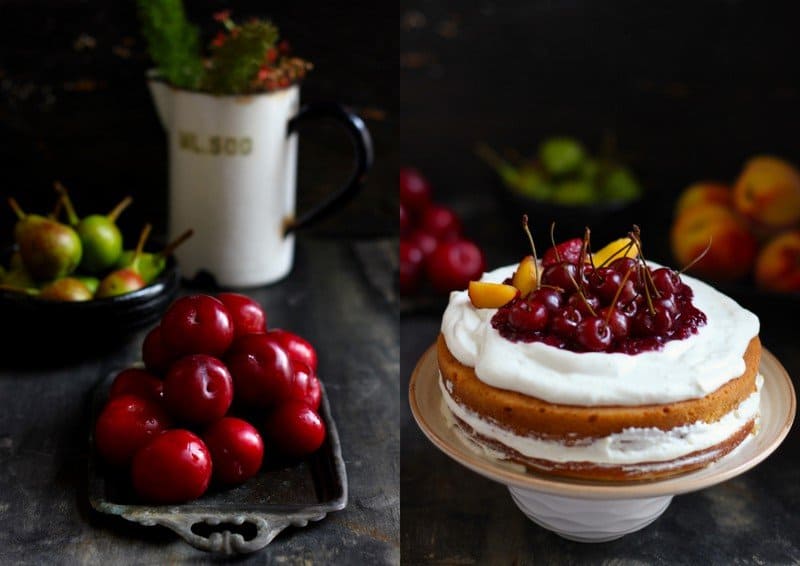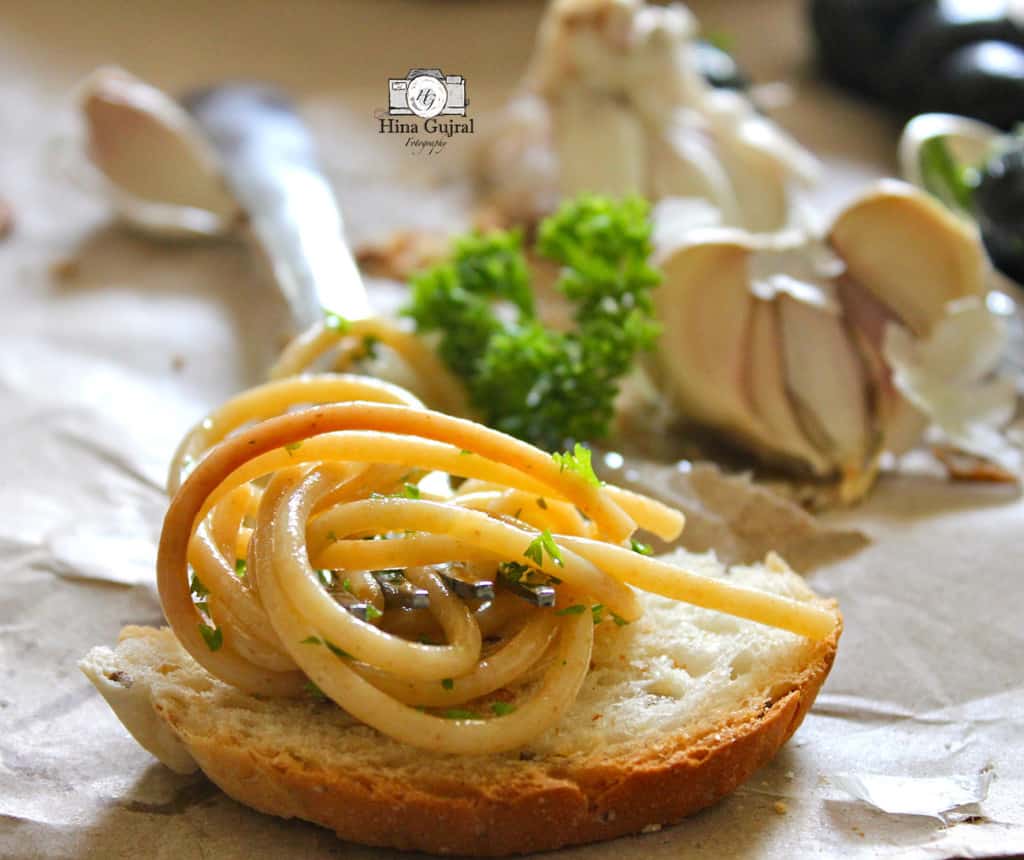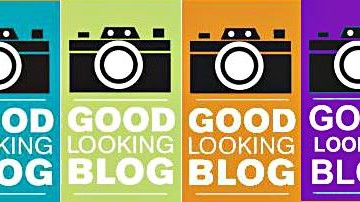 The Judging Criterion:
Aesthetics: composition, food styling, lighting, focus, etc.
Edibility: "does the photo make us want to dive in and eat the food?"
Originality: the photograph that catches our attention and makes us want to say "wow!", displaying something we might not have seen before.
Overall Winner: top overall scores in all three categories combined.
Do not forget the deadline – 20th Oct, 12 midnight(CST).
Contest Rules:
Only one entry per person. One photograph. No diptychs.
The photo must have been taken and posted during the month of Sept. 2015
This goes without saying, but I will say it anyway – you must have taken this photograph and should have copyrights to this photo.
Entries must be received by 20th of the month at midnight C.S.T (Chicago time) (customize the time for your timezone) using all requirements described in the photo requirements section.
Photo Submission Requirements:
Send your photos at an attachment to dmblgit@learnfoodphotography.com and my email (

funfoodandfrolic@gmail.com

) with Subject "Submission for DMBLGiT [Month and Year]″. It is critical that subject of the email matched exactly to what's mentioned above. You will receive an email confirmation of submission. If you don't receive any email, please contact me at

funfoodandfrolic@gmail.com

.
Include this information in your photo submission

Your full name
Your blog name and URL
Title of your photograph
URL to blog post where submitted photo is posted
Agreement from you agreeing to let us display your photo on the host website, learnfoodphotography.com and DMBLGiT contest gallery. We won't use your photo for any other purpose outside DMBLGiT.

Important: File format needs to be jpeg format and longest size should be no longer than 500 pixels. This means for horizontal or landscape format max 500 px width and for vertical or portrait format max 500 px height.
Photo must not have any text.
Essential DMBLGiT Links:
About DMBLGiT Link – www.learnfoodphotography.com/dmblgit
Participant Information and FAQs www.learnfoodphotography.com/dmblgit/participants