What is a cold-pressed juice? Cold-pressed juice is nothing but the regular juice extracted in a most healthy and organic manner without damaging the nutrient value of the juice. It is a slow and gentle method to extract juice from your favourite fruit or the vegetable. How a cold-pressed juice better than the conventional one? The regular juices are extracted using a high-speed spinning juicer or grinder which generates excess heat. The heat reduces the potency and breaks down essential nutrients and fibres of the fruit/vegetable. Hence, there is minimal retention of fibres and nutrients in the conventional juices. I have recently discovered my love for cold-pressed juices, all thanks to Kent Cold Pressed Juicer.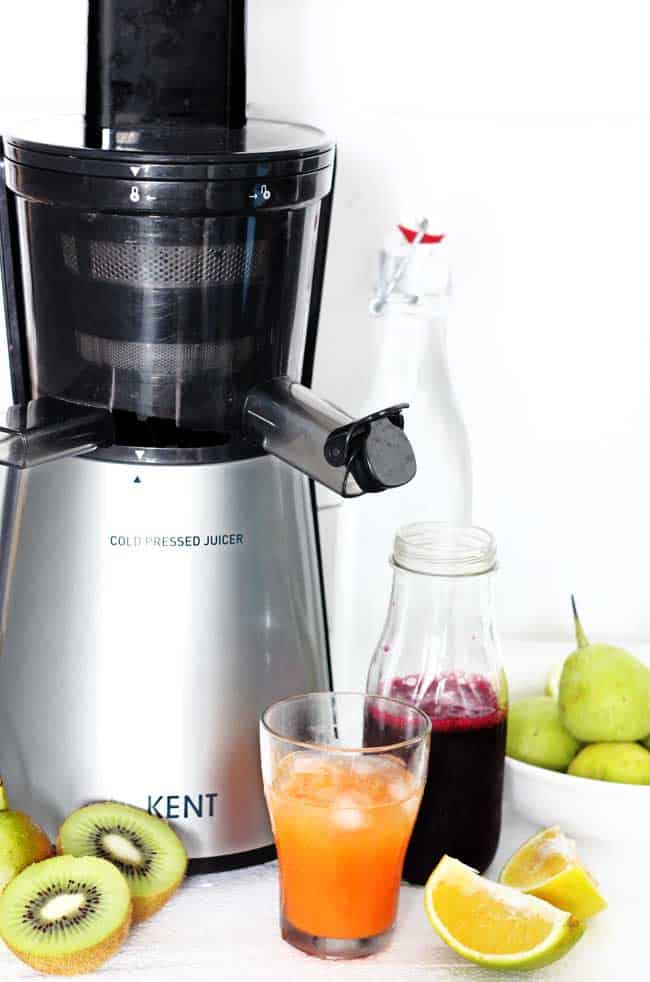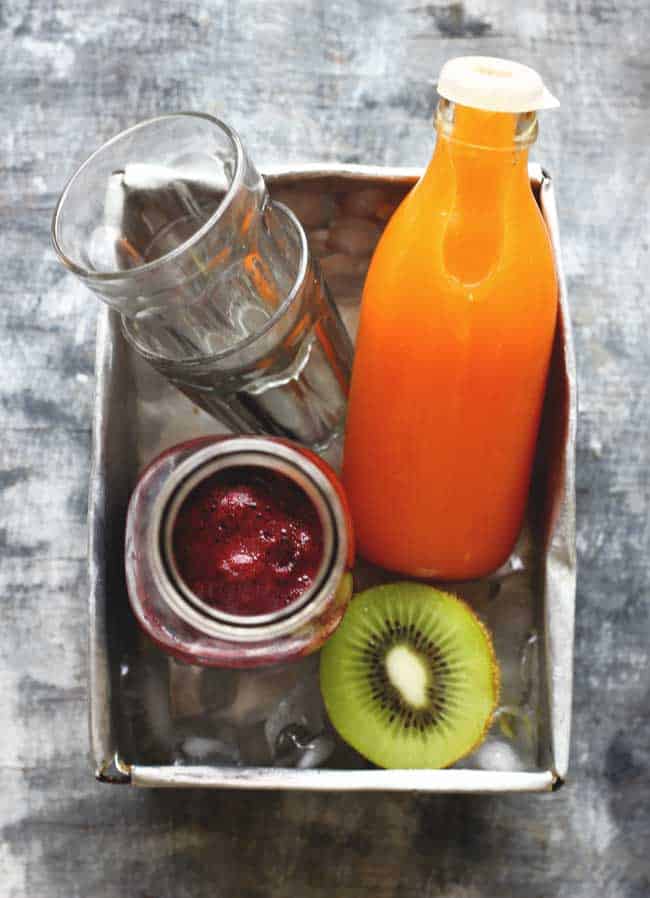 When you are on a no-sugar diet spree, drinks like Classic Carrot Apple Juice or the fresh beetroot juice are a welcome sight. And especially when you know that these juices are extracted right at your kitchen counter in the most healthy manner possible. Cold-pressed Juices are the perfect blend of health and taste. Cold-Pressed Juice is without a doubt the most nutrient dense, pristine, and flavorful juice known to man.
But why one should make them at home when the supermarket is flooded with colourful bottles of cold-pressed juices? One, at home you are assured that there are no added preservatives or artificial flavour in your juice. Second, you can consume it fresh, which is most important. Third, you can always combine flavours of your choice.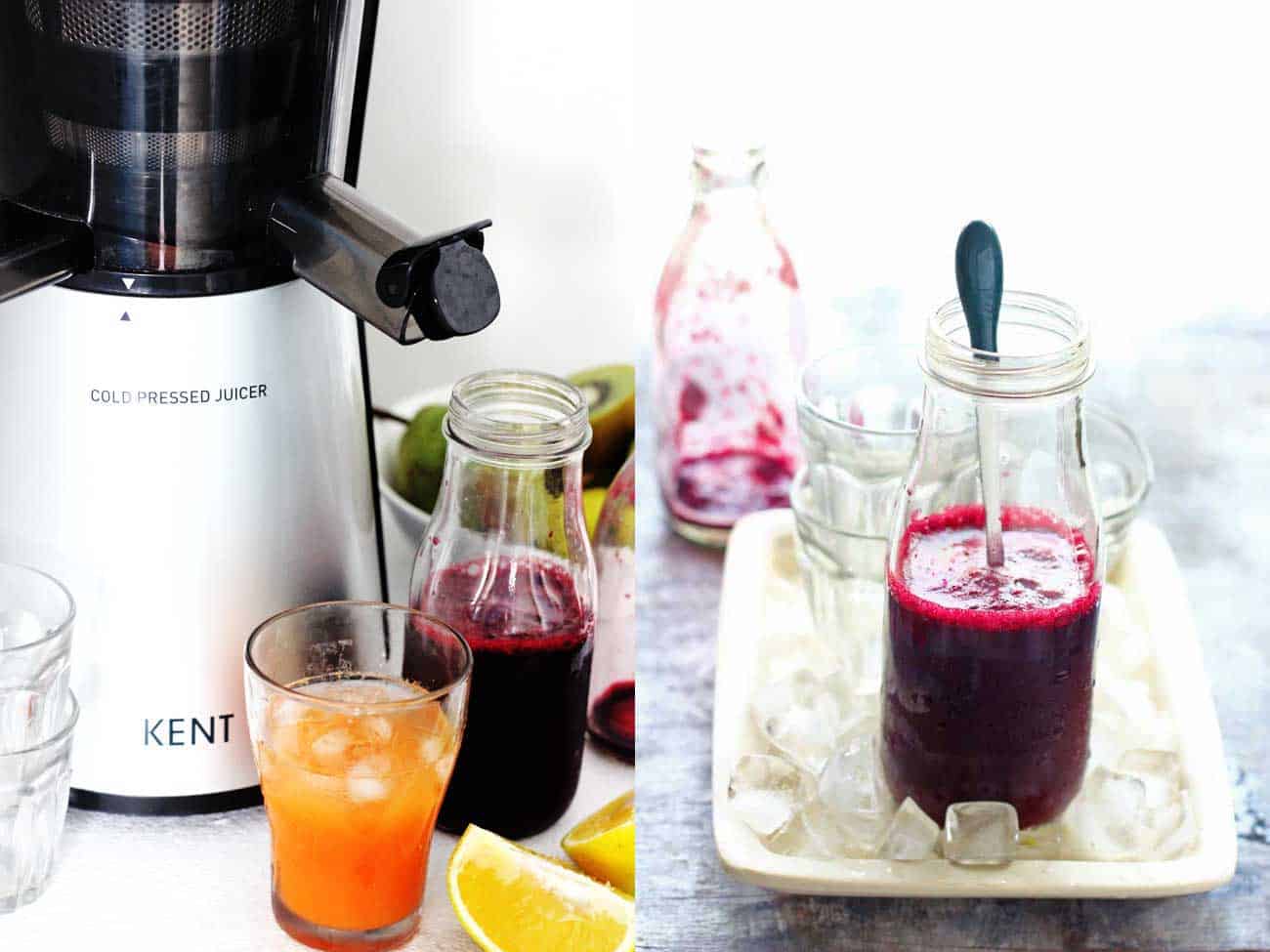 The Classic Carrot Apple Juice Recipe features Kent India Cold-Pressed Juicer. There are many added advantages to own a cold-pressed juicer. We have listed down few for our readers:
Kent Cold Pressed Juicer has a minimal noise, making it quieter than conventional juicers.
The juicer comes with a unique reverse action motor to clear pulp blockages.
The juicer allows bigger chunks of fruits/vegetables to be fed thus reducing the chopping hassles.
Low-speed squeezing retains essential natural nutrients in the juice.
Powerful motor and a unique cup design result in faster and a smoother outflow of juice.
Like many things in our lives, it's about balancing convenience with cost. Juicers can be expensive and take the time to clean. Many people lose motivation for juicing every day due to these reasons. That's where cold-pressed juice companies like Kent India come in picture. They help simplify healthy juicing and save you time. In our opinion, Kent Cold Pressed Juicer is a wise one-time investment if fresh juices are a routine affair in your kitchen. And once you get hooked to cold-pressed juices, trust me you are never going back to the conventional or canned juices.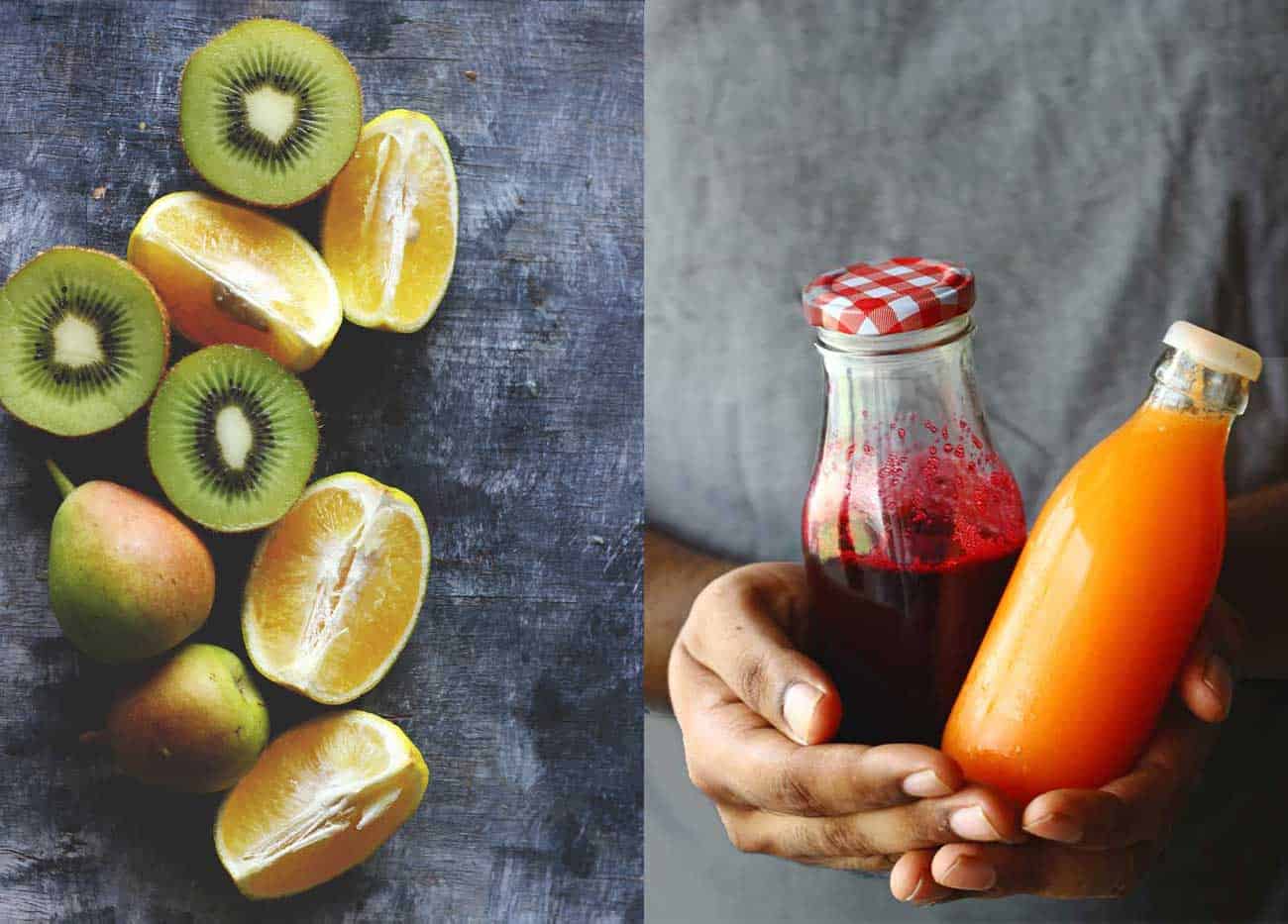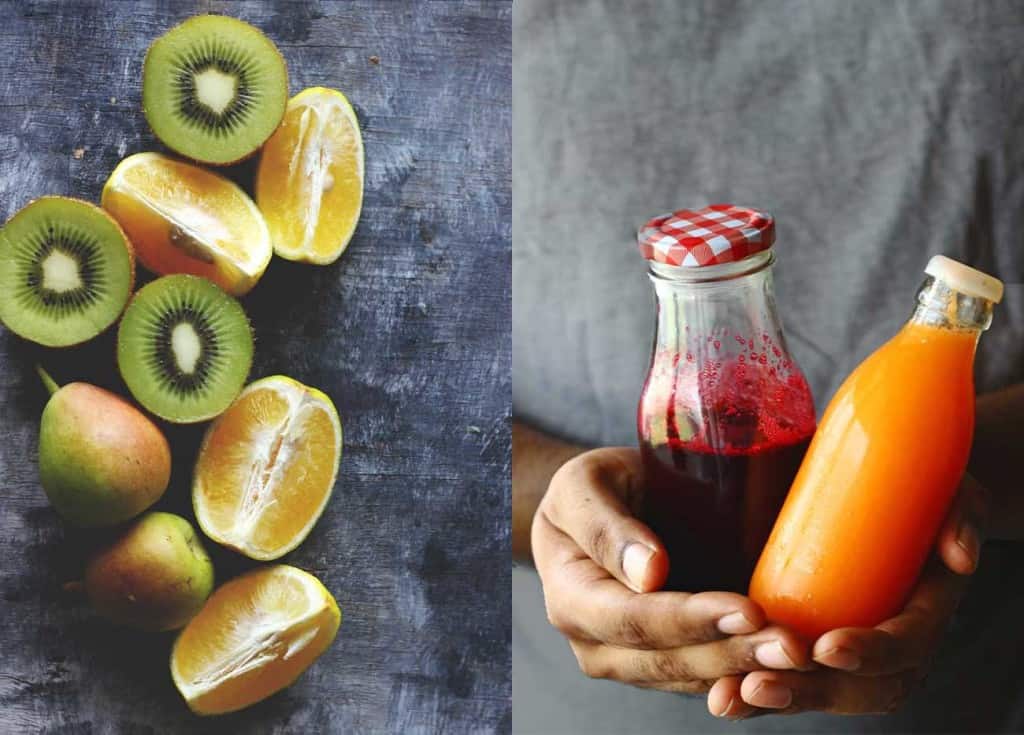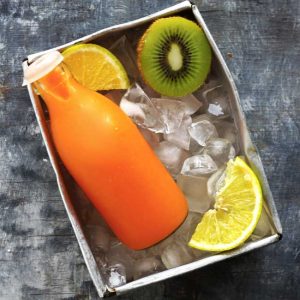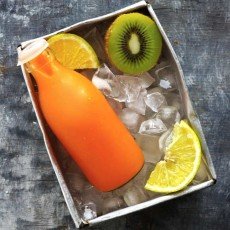 Classic Carrot Apple Juice Recipe
Love cold-pressed juice? Find out how to make classic carrot apple juice in a cold pressed juicer along with many facts about cold-pressed juice.
Print
Pin
Rate
Ingredients
5

medium-size carrot

2

red apples

washington/shimla apples

1

sweet lime pulp
Instructions
Peel, rinse and dice the carrots into chunks.

Similarly, core the apples and cut them into chunks.

In small batches add all three ingredients into the Kent Cold Pressed Juicer (

buy it here

).

And in few minutes you will get the fresh cold pressed juice.

Season with salt or chaat masala if your prefer else relish it as it is.

There is natural sweetness of apples and carrot in the juice hence additional sugar is not required to sweeten the juice.

We have added sweet lime in the juice hence it is recommended to consume the juice immediately else it might turn bitter.
Recipe Notes:
Recommended Equipment: Kent Cold Pressed Juicer ( buy it here )
Love this? Pin it for Later!
Follow @hinagujral on Pinterest!
Disclaimer: This post is sponsored by Kent India. Thank you Kent India for partnering with us. My opinion and words are unbiased and totally based on my experience of the product.