Who says whole wheat recipes have to be boring? They are just the opposite. Whole Wheat Recipes are too good in taste with an earthy flavor to them and definitely safe for the health. These 7 delicious whole wheat recipes are the kind of dishes I always come back to again and again. In these recipes, all-purpose flour is been replaced with whole wheat flour and the end result is guaranteed gratifying.
Here are 7 Delicious Whole Wheat Recipes that are far from boring and absolutely tasty: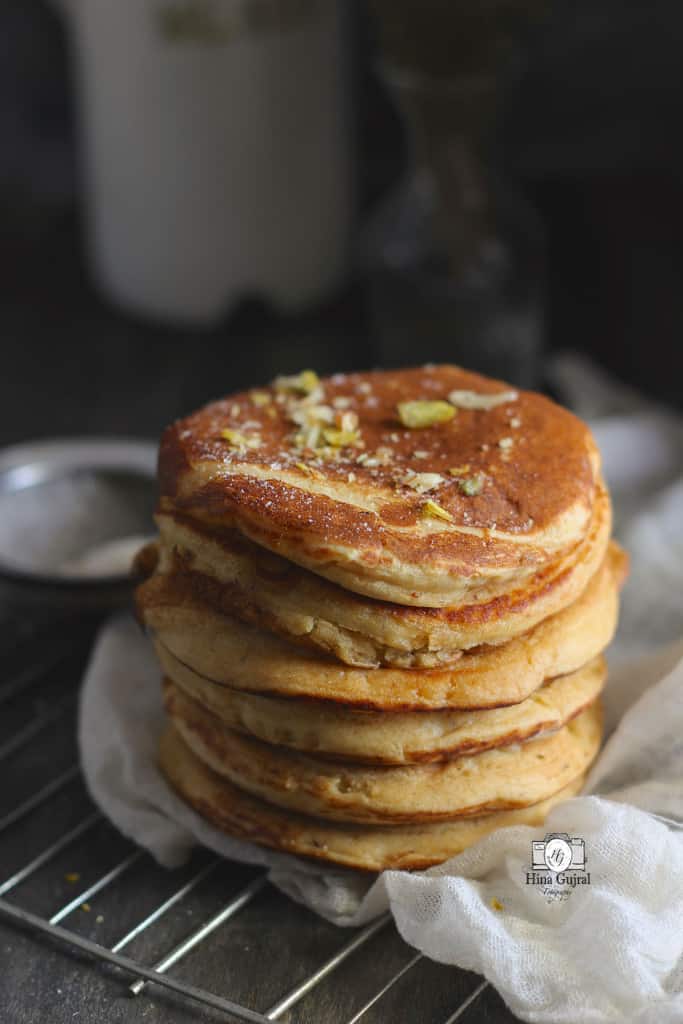 1) Whole Wheat Buttermilk Pancakes: Who would have thought pancakes can be prepared with whole wheat flour? At home, I prefer using whole wheat flour for making pancakes rather than all-purpose flour to keep it easy on the digestive system. But if you are assuming that in whole wheat pancake taste must be compromised, then you must try Whole Wheat Buttermilk Pancake Recipe.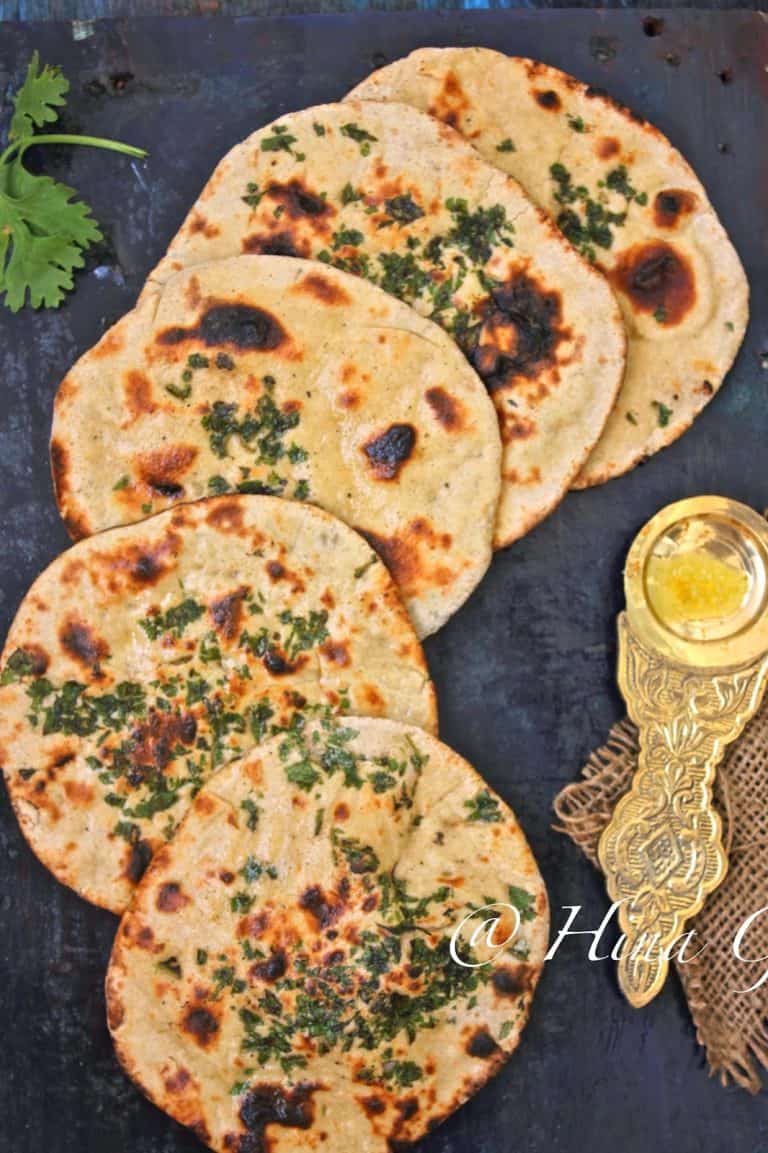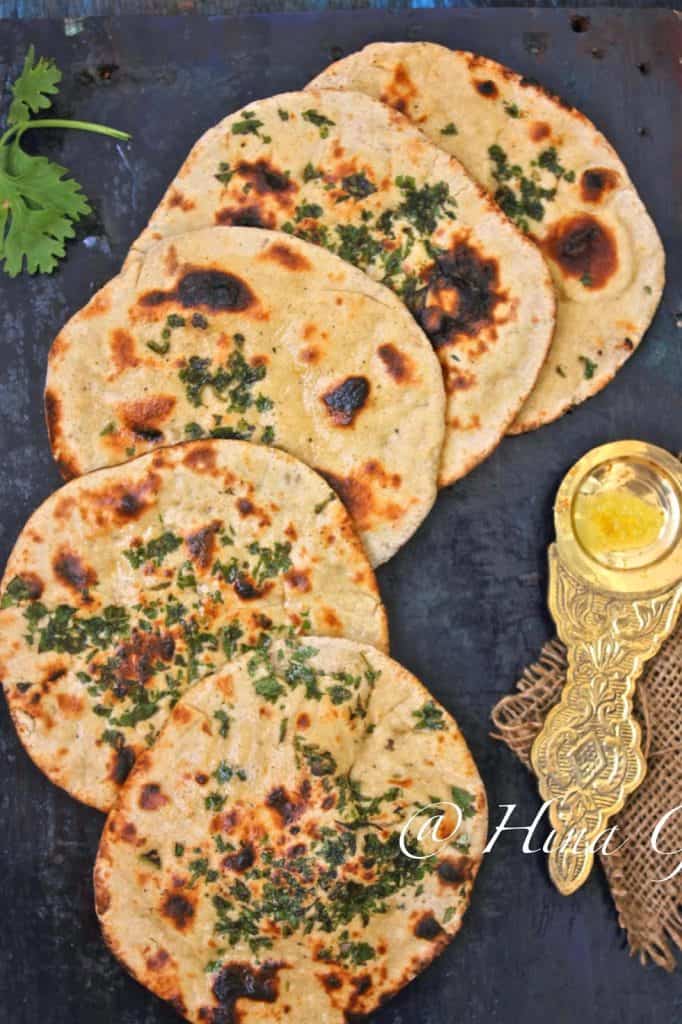 2) Whole Wheat Kulcha: Kulcha is an Indian flatbread, similar to naan, which is typically eaten with Chana Masala, a chickpea curry. The idea of using so much maida (white flour) for dinner doesn't please me much, so I replaced it with regular whole wheat flour, given a good kneading to the dough and rest it for 2 hours, the result was super soft and fluffy kulchas without any maida. Click here to read the recipe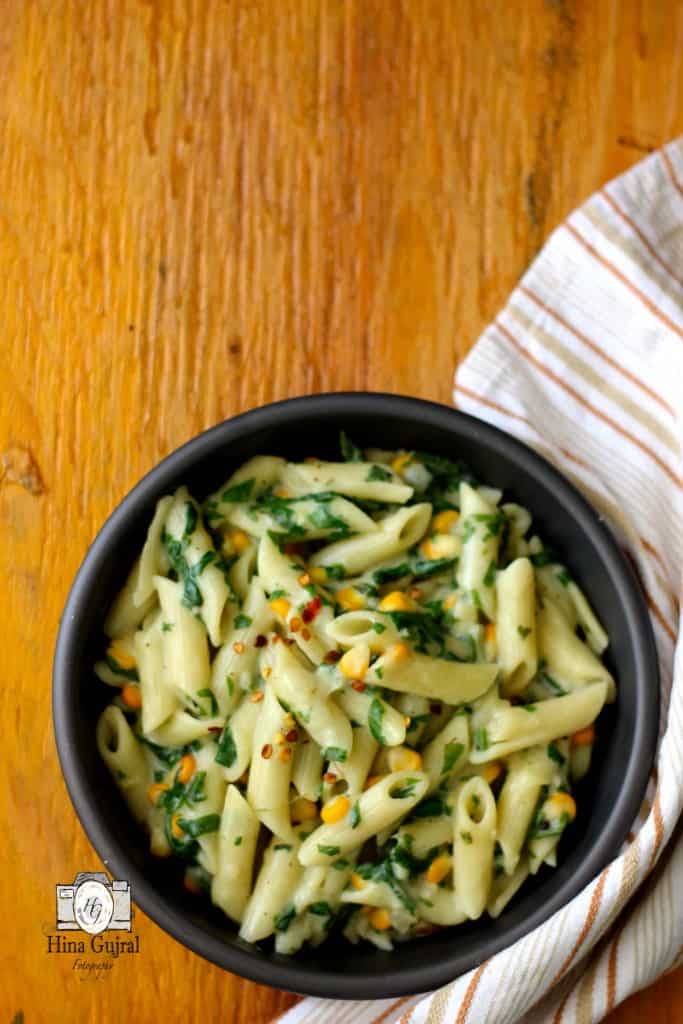 3) Whole Wheat White Sauce Pasta: Spinach Corn Pasta is a great wholesome dish laced with the goodness of spinach and cooked in a whole wheat white sauce. There are certain apprehensions about pasta being unhealthy food but if cooked in a right way with vegetables and along with whole-wheat sauce it makes it wholesome. Click here to get the recipe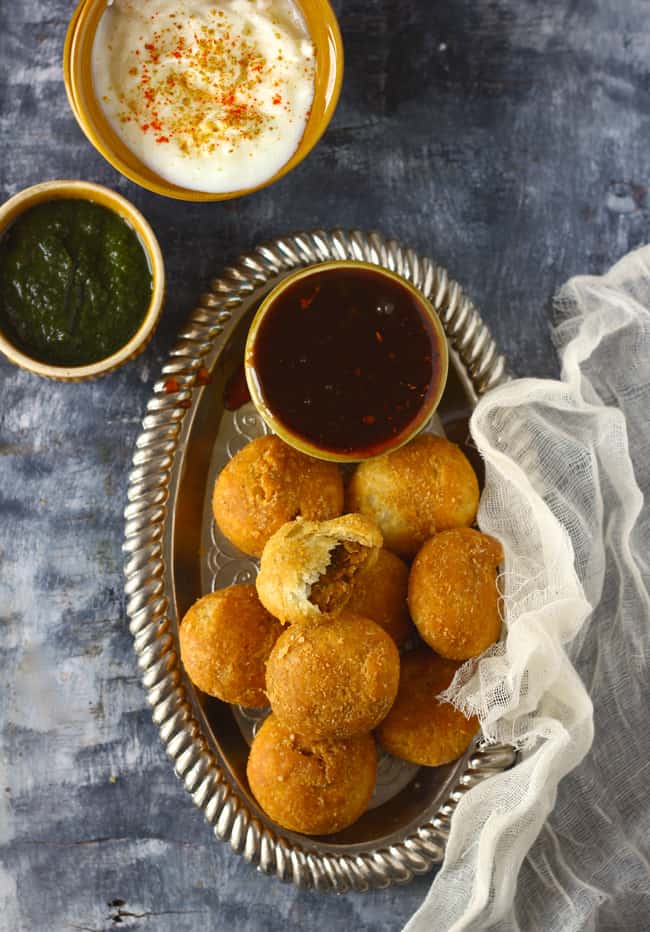 4) Whole Wheat Khasta Kachori: This Khasta Kachori is loaded with the goodness of whole wheat flour. I have used whole wheat flour for the dough to avoid too much maida (all purpose flour) intake. It is great to use durum wheat flour for the texture. If not available and you want crisp Kachori than use 50:50 combination of whole wheat and all-purpose flour to make the Kachori. Click here to get the recipe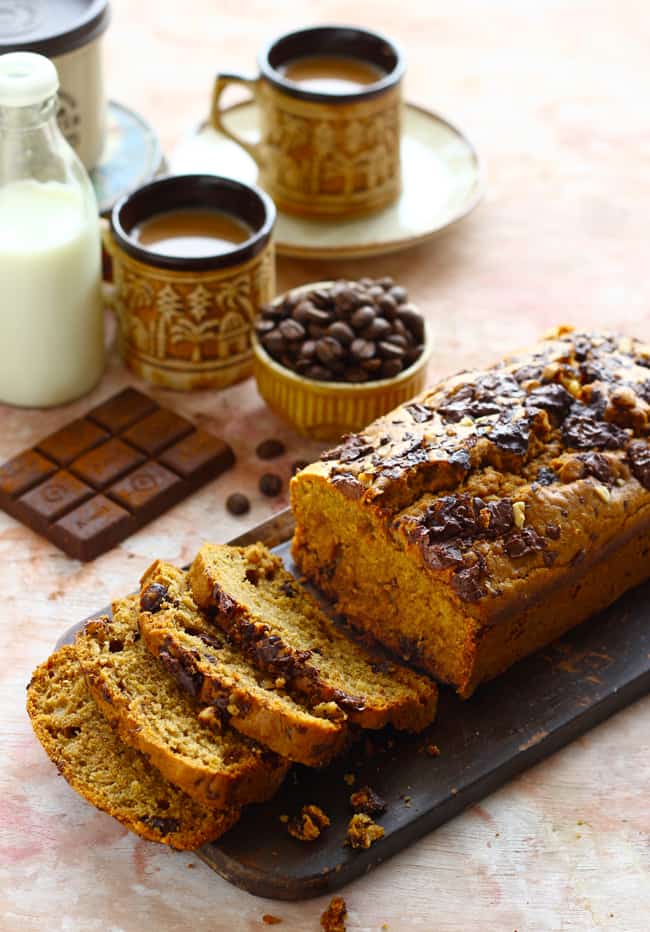 5) Whole Wheat Coffee Cake: This coffee cake is made from WHOLE WHEAT. Sounds too good to be true, right? I had the same feeling when I first tried the Whole Wheat Coffee Cake Recipe. I was skeptical about the results. But trust me on this, (and I know you will) the cake came out to be perfect! Click here to get the recipe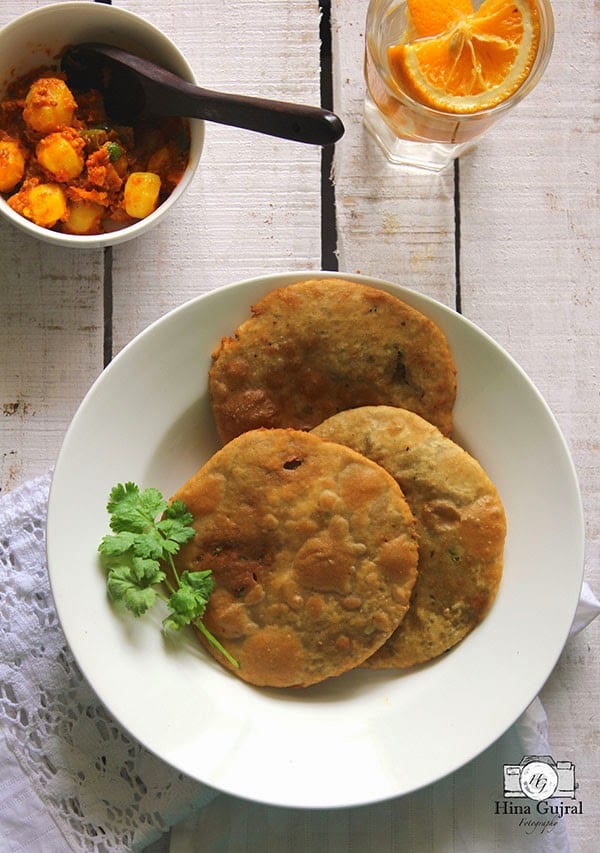 6) Whole Wheat Matar Kachori: Kachori has many variants widely popular across different Indian states. Over the ages, white flour is used to make the crunchy and frangible pastry for the kachoris but no more I can afford that indulgence with the slowing metabolism rate and couch potato like routine. I have used whole wheat flour for the dough of this kachori. Click here to get the recipe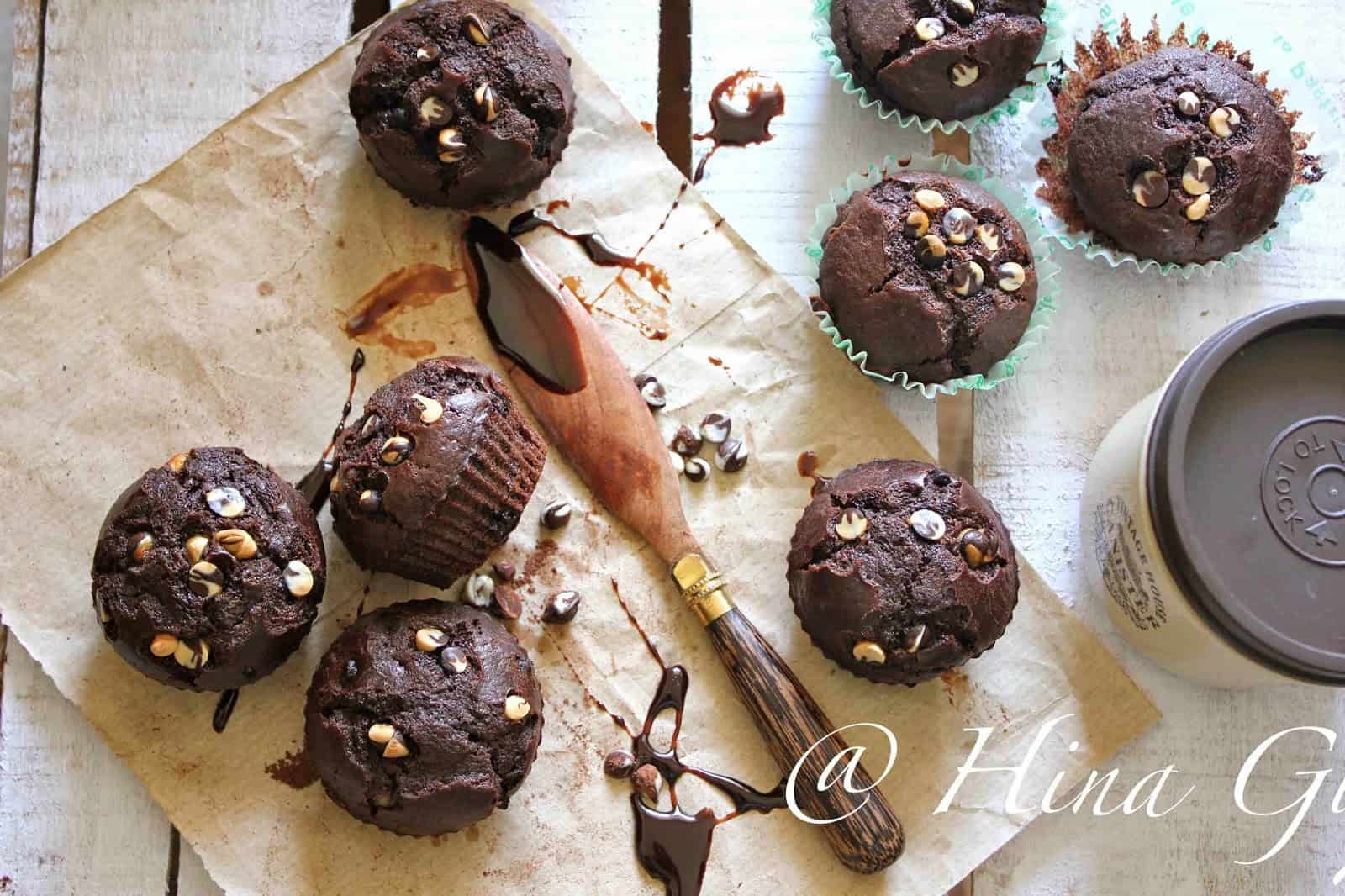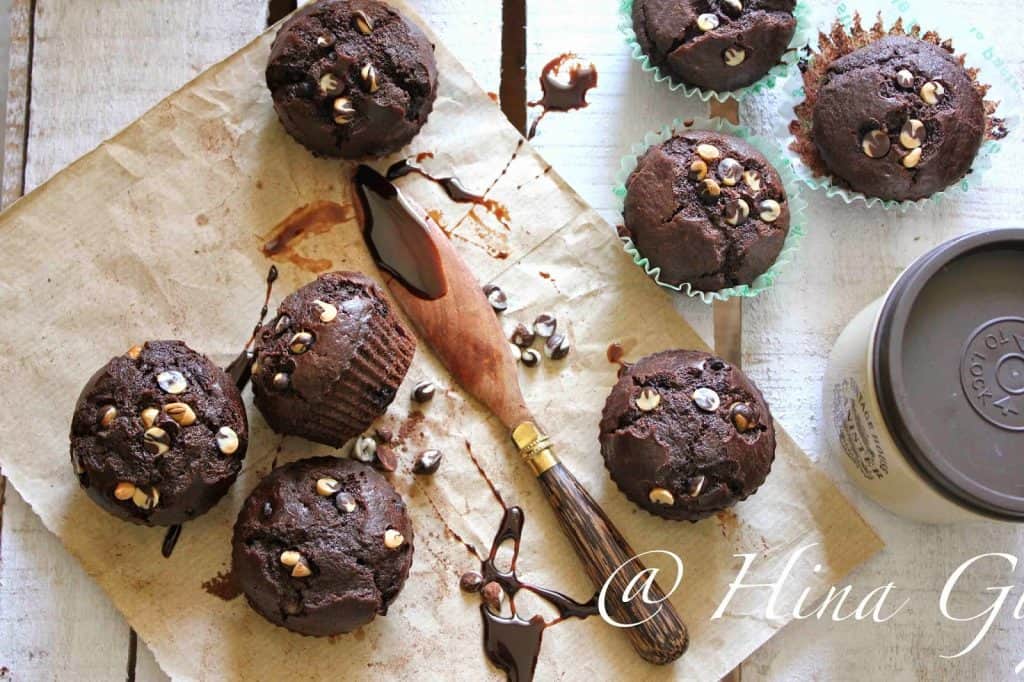 7) Whole Wheat Mocha Muffins: I think I am obsessed with whole wheat. Every day I try my best to reduce the usage of white flour in my kitchen to minimal, we have switched to whole wheat bread, pasta, noodles, cookies, pizzas and now muffins and to my surprise they are actually delicious in taste. Click here to get the recipe