Coming back from vacations and getting back to work is not an easy job but as they say, every good vacation comes to an end and so does mine. I am back to home and trying to pick up threads of routine life. While cleaning mailbox I realized I missed few good events, maybe better luck next time. Before leaving for vacations I did the cleaning of the fridge so now it's time to refill all those empty jars of condiments and I started with simple
Pizza/Pasta Sauce
. This basic
Pizza and Pasta Sauce
is a very versatile sauce, spread a generous helping over the pizza base, toss
pasta
in it or dip meatballs in it, this simple
Pizza/Pasta Sauce
is always an Italian Hero. And a must-have condiment in your kitchen pantry!!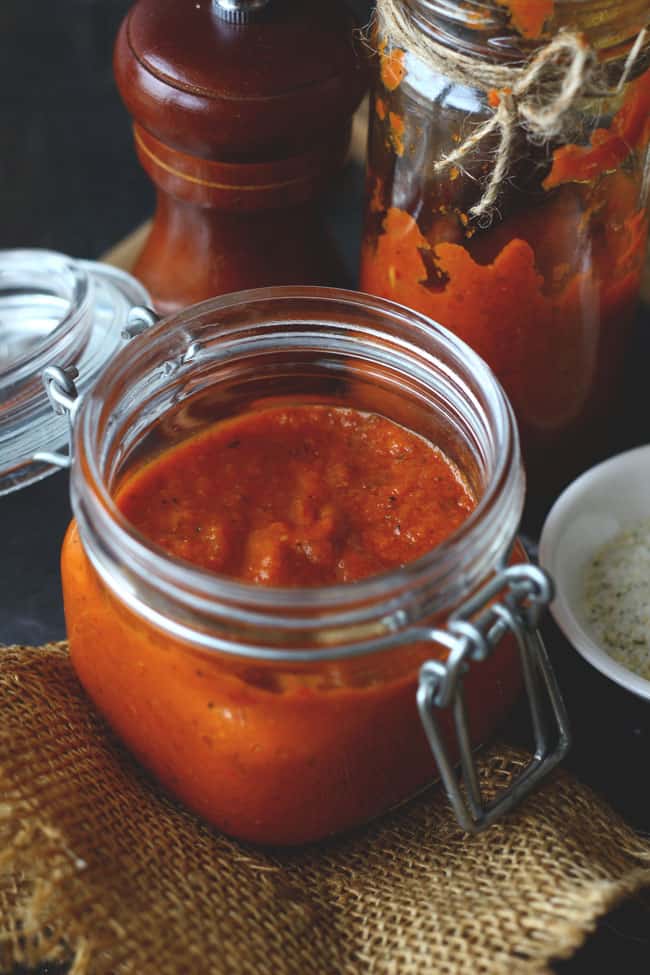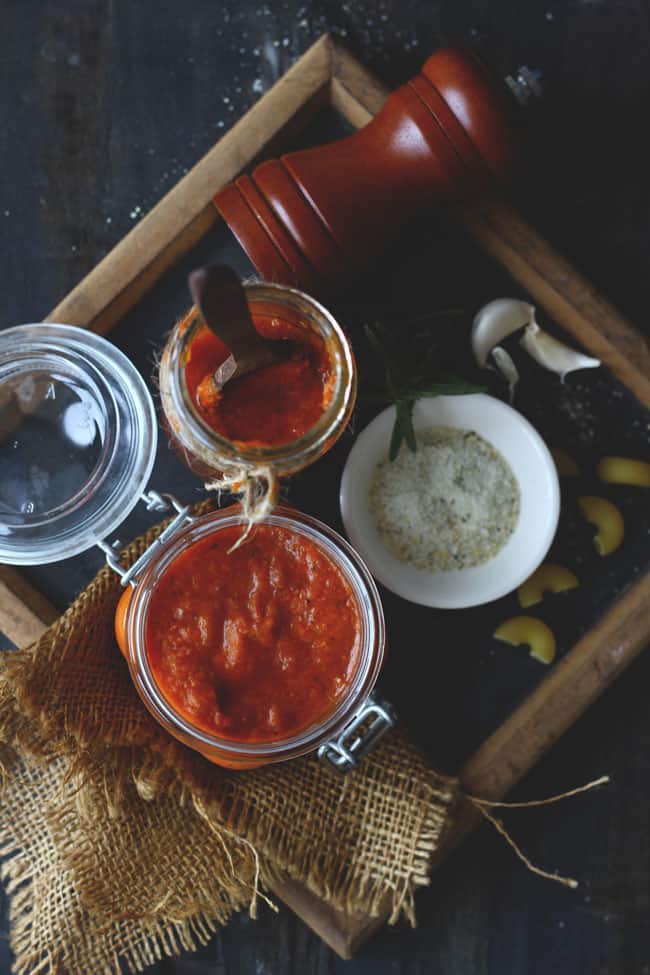 You won't believe it takes only 20 minutes to make this pasta sauce at home. And it last, approximately a month if stored in the fridge. So for a quick weeknight dinner, all you need to do is boil pasta and coat it in this delicious sauce. For an additional crunch, add seasonal grilled vegetables or else enjoy it plain. Life is so much sorted. For a kickass pasta sauce, don't forget to combine a generous tablespoon of ready-made
pasta sauce
in this recipe. And you will have the best
pasta sauce
on earth. It is a tried and tested formula that has always worked for me and friends around.
I just have a really good feeling about how much you're going to like this Pizza/Pasta Sauce Recipe.
Or you can share your views in the comments section below. Every honest, encouraging word from you makes our day wonderful.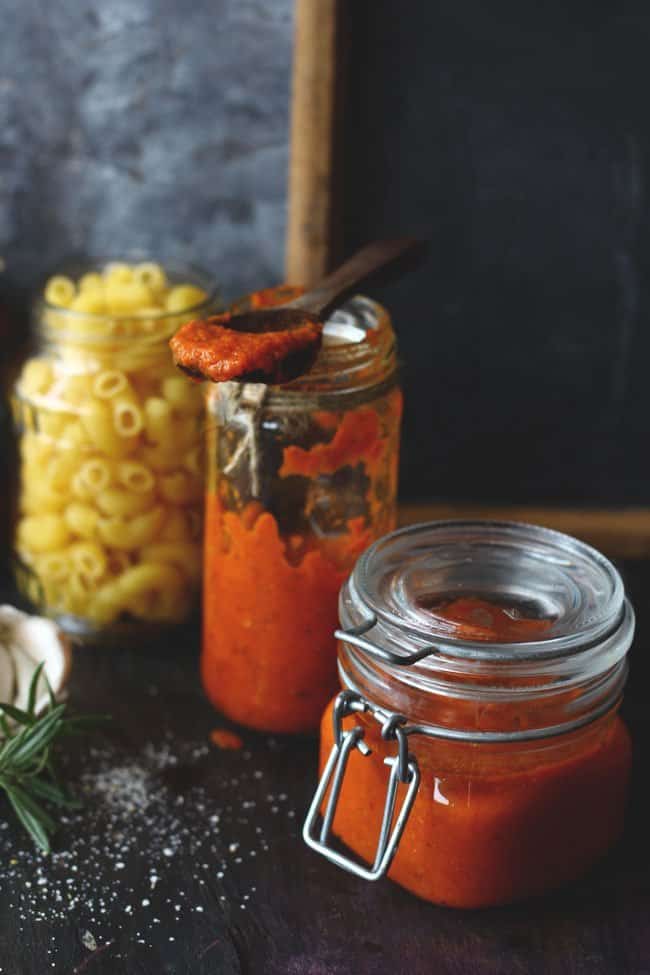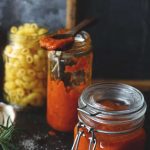 Homemade Pizza/Pasta Sauce Recipe
2015-07-07 10:28:47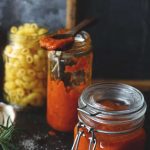 Delicious and versatile tomato sauce perfect for the Italian delicacies like pizza and pasta.
Ingredients
4 - 5 ripe tomatoes
4 – 5 garlic cloves, roughly smashed
2 tbsp olive oil
1 tbsp red wine vinegar (optional)
2 tbsp readymade pasta/pizza sauce
Salt and black pepper as per taste
2 tsp dried Italian seasoning
Instructions
Wash the tomato and pat them dry.
Using a sharp knife make a small "x" on the stem area of each tomato. This allows the heat from the boiling water to enter the tomato and loosen the skin, making it very easy to peel.
In a saucepan boil water with a teaspoon of salt.
Add the tomatoes and cook them for a minute or till the skin of tomatoes start coming out.
Meanwhile, keep a bowl filled with ice cold water ready next to the stove.
Remove the tomatoes with a slotted spoon from the boiling water. Make sure not to bring any boiling water with the tomatoes.
Transfer the tomatoes to the cold water. Peel the skin of the tomatoes.
Now blend together all the ingredients including blanched tomato. Do not use any water to blend the paste. If required add more olive oil to get the desired consistency.
Taste and adjust the seasoning accordingly.
Store the Pizza/Pasta Sauce in the fridge or use immediately.
Fun FOOD and Frolic http://www.funfoodfrolic.com/