Best Indian Chutney Recipes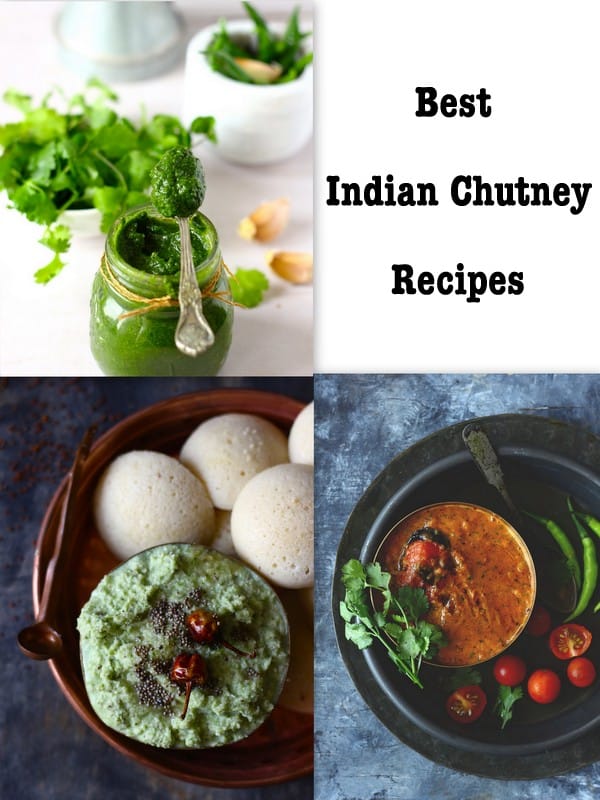 Chutney is an integral part of Indian Cuisine. If we discuss the key items served on an everyday Indian plate then the chutney cannot be missed out. We have varieties of chutneys to accompany different meal courses throughout the day.The choice of chutney for each meal is made according to the taste, texture and the food with which they have to be served.These Indian chutneys are prepared with the readily available local ingredients. And some of the best Indian chutney recipes are so easy to follow for a novice cook. An Indian chutney not only enhances the taste of the meal but also increases the aesthetic appeal of the whole platter.
We are sharing few basic Indian chutney recipes that are commonly prepared across the country. These Indian Chutney Recipes are quick to prepare and do not require much cooking as well.
Here are 6 Best Indian Chutney Recipes:
1) Mint and Coriander Chutney: It is quick to make chutney that can spice-up any appetizer, especially Indian Chaats. No Indian street food fare is complete without spicy, flavorsome green chutney. In India, green chutney is drizzled over just about anything from fruits to roasted meats, deep-fried fritters to Chaats. And it surely, does make a difference to the character of the dish. Click here to get the recipe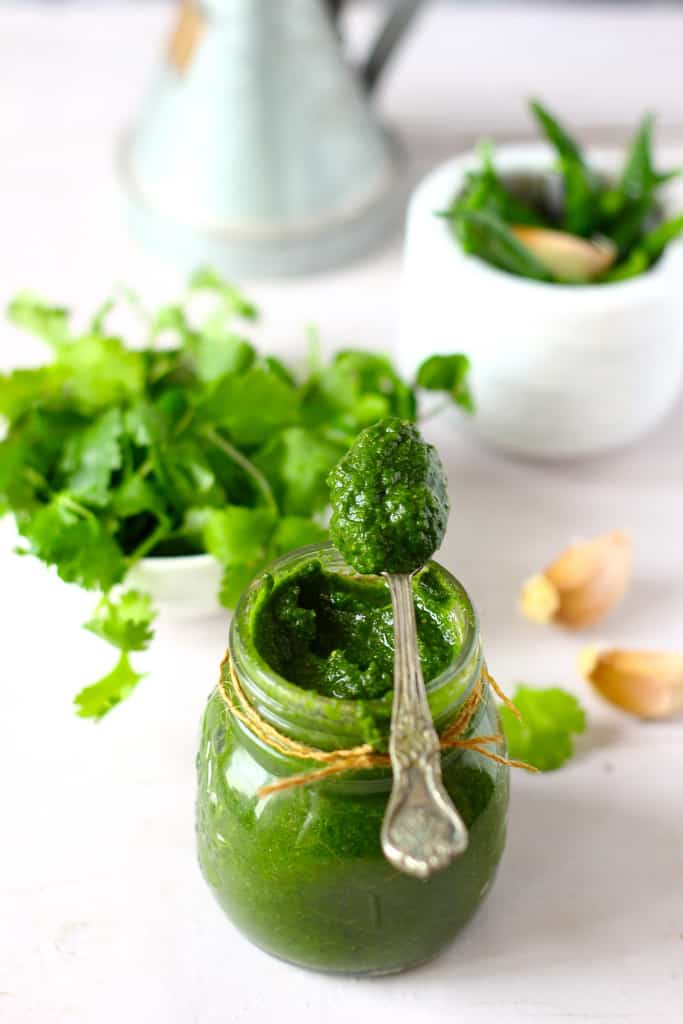 2) Coconut and Coriander Chutney: In South Indian Cuisine the coconut is abundantly used. Reason being the tall, handsome coconut trees standing with utmost pride by the sea-coast. Loaded with the bountiful produce of tender coconut. The Coconut and Coriander Chutney is the best accompaniment for South Indian breakfast dishes such as – idli, dosa, uttapam, vada. It tastes fabulous with deep-fried snacks as well. Click here to get the recipe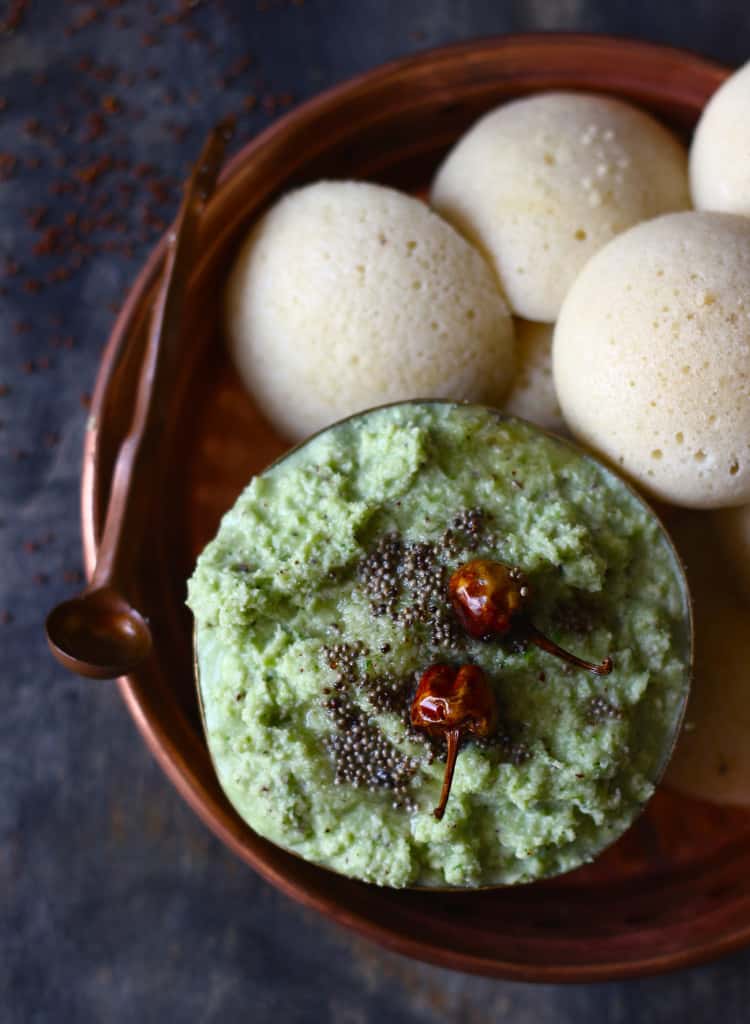 3) Bhune Tamatar Ki Chutney: Bhune Tamatar Ki Chutney is a flavorsome summer affair. It is loaded with the roasted flavor of tomatoes and the pungent taste of mustard oil. Bhune Tamatar Ki Chutney is a popular condiment across all the regions of Uttar Pradesh, India. The word 'bhune' is a Hindi term for anything that is roasted. The tomatoes and chilies are roasted over the direct flame to get the smoky flavor in the chutney. Click here to get the recipe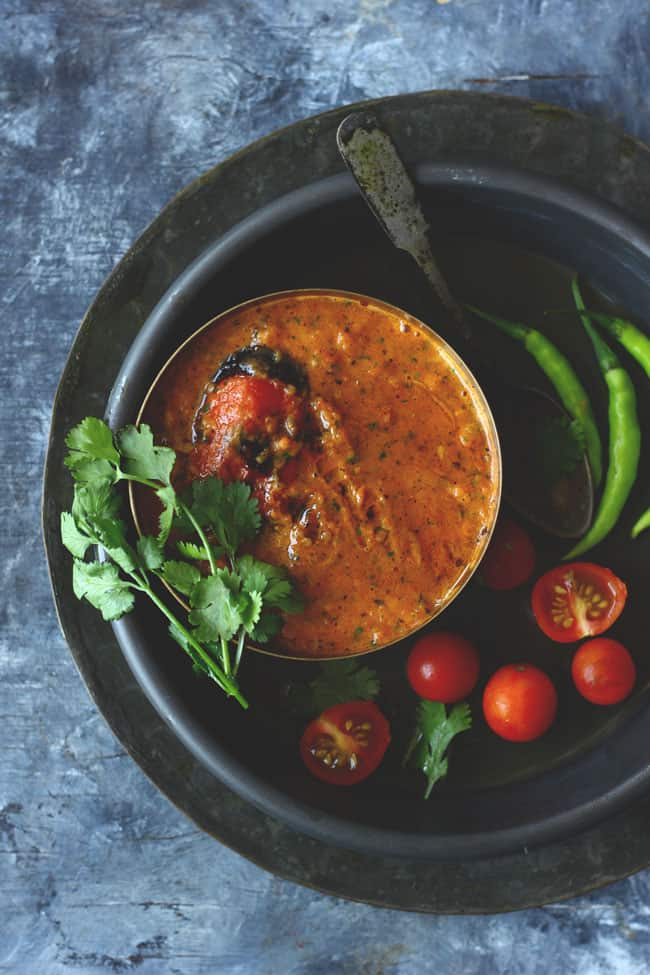 4) Sweet Raw Mango Chutney (Aam Ka Chundo): Sweet Raw Mango Chutney is a classic conventional grated raw mango condiment, which has an uncomplicated preparation process and a toothsome taste to it. Aam Ka Chundo is prepared by caramelizing a heap of grated raw mangoes with sugar and in the warmth of everyday spices. A large batch of this rare sapor was sealed in the glass jars, one was safely secured in the fridge, to be relished till next year. Click here to get the recipe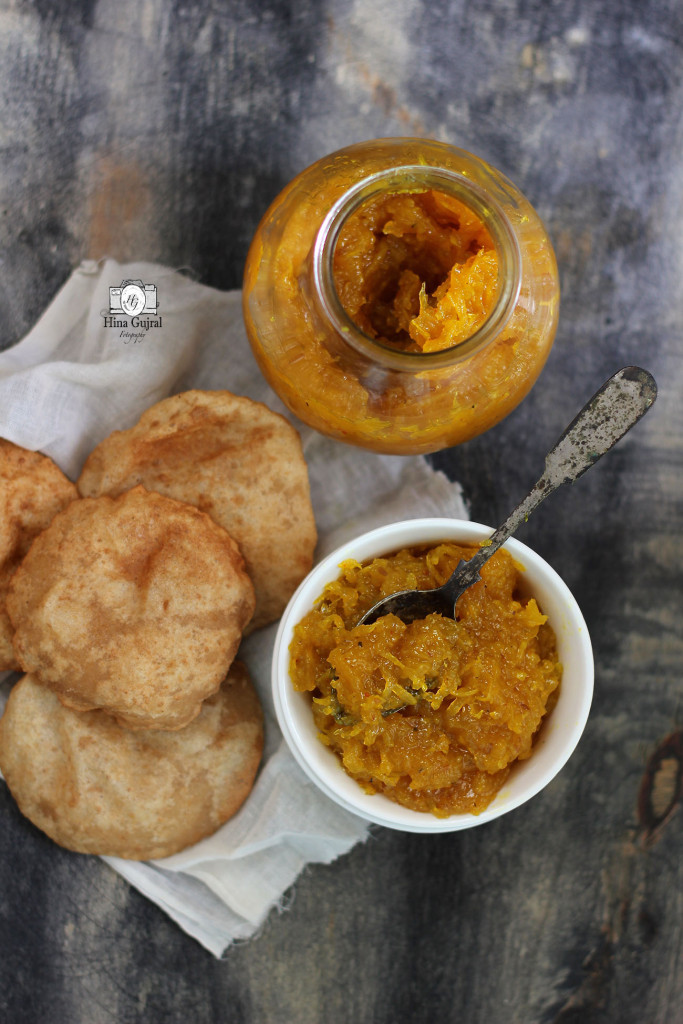 5) Tomato Chutney: This South Indian style tomato chutney is a perfect accompaniment for snacks and tiffin meals. Tomato Chutney tempered with mustard seeds swimming in the ghee with some aromatic curry leaves is totally a delightful flavor. It is extremely simple to make and tastes too good. Like many other Indian chutneys, the Tomato Chutney is gluten free too. Click here to get the recipe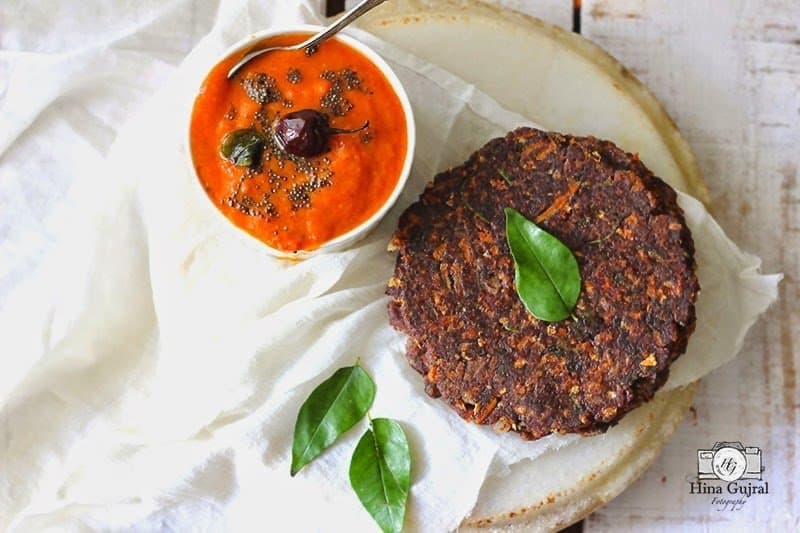 6) Apple and Raisin Chutney: Apple and Raisin Chutney Recipe is a British style savory spread made with apples and raisin and a hint of cinnamon that provides the much-required warmth. Apple and cinnamon is a match made in heaven and this chutney, sweetened with the addition of raisins is perfect food gift to share with your friends. During the season of apples, it is one of the must try chutney recipe. Click here to get the recipe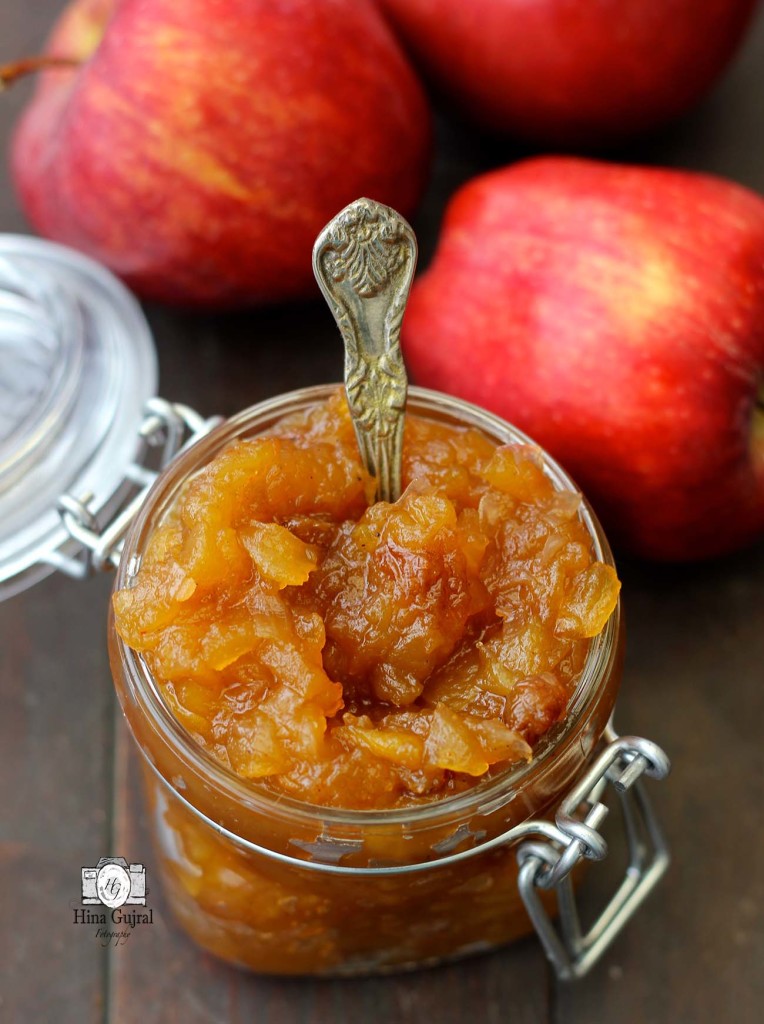 Comments
Leave a Comment